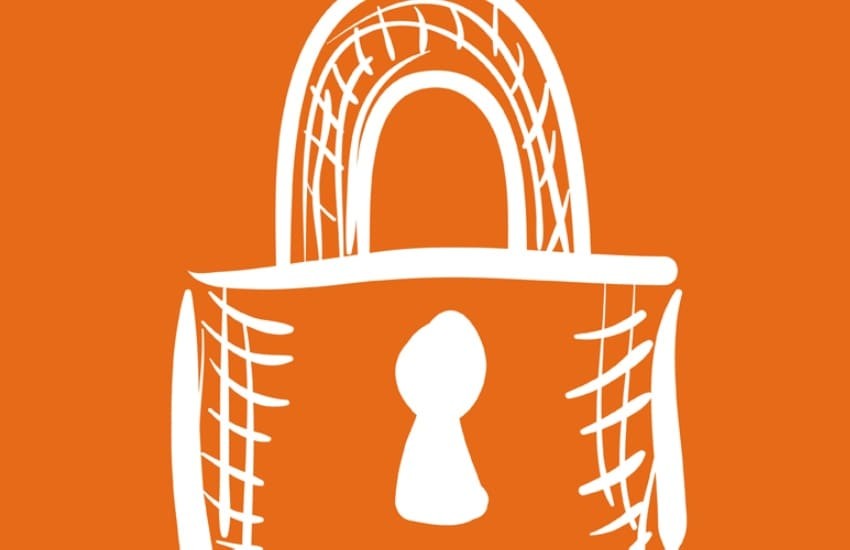 The study aims to make the regulation of gambling and the work of matchmaking organizations more effective.
The new study was collected by Kansspelautoriteit in collaboration with the Dutch gambling addiction organization Anonieme Gokkers Omgeving Gokkers (AGOG). Based on the results of the study, a profile of the average addict has now been created.
All the participants in the study have all in the past identified themselves as addicted to gambling. Because of this, they had sought help from AGOG anonymous gambling addiction support groups. The volunteers of the study had asked 37 questions about their behavior and everyday life that were answered anonymously.
What are the goals of the study?
According to current plans, the Dutch government wants to open the online gambling market in 2021. The Dutch gambling authority is trying to take the best possible measures for player protection in 2021. We work very closely with the gambling addiction organizations for this purpose.
Through a new study, one has gained insight into the everyday life and the gaming behavior of an "average" gambling addict. In total, however, only 86 people were interviewed. Despite the small number of participants, the Dutch Gambling Authority describes the results as informative and useful. One could thereby optimize self-help based offers through them.
Differences in gender distribution to other statistics
77 out of 86 people were male. 93% were men, which coincides with the gender distribution in the self-help groups. There are also 90% men and only 10% women.
In comparison with current results of the statistics institute for addictions (Instituut voor Onderzoek naar Leefwijzen & Verslaving) it turns out, however, that officially for 2016 the proportion of men is only 75%.
There is a significant difference in gender distribution, which study participants explain based on data for each statistic. The official numbers would be based on the number of participants in gambling addiction therapies. It has also been found that women rely more on recognized addiction therapies. Men would like to remain anonymous and therefore prefer anonymous self-help groups.
What does the typical gambling addict in the Netherlands look like?
Most study participants were between 30 and 50 years old. Only 3.5% were younger than 25 years and about 8% were older than 65%.
58% of the players were full-time. Around 21% were independent. Unemployed were only 2% of the gambling addicts.
One also wanted to try to determine how much money the addicts lose. A majority of 30% spent between 500 and 1,000 euros. About 23% use between 1,000 and 2,000 euros. About 6% had gambling expenses of more than 5,000 euros
Are all gambling addicts in debt? The study concludes that only 50% of gambling addicts are in debt. Of the indebted players, however, only a few are easily indebted. More than 27% would have at least 40,000 euros or more in debt.
The survey revealed that the typical average game addict is 37 years old and male. He probably works full-time and either has no debt, or has debts in five-digit sums.
Which casino games is the highest addiction risk?
The initiators of the study also wanted to understand which gambling offerings pose the greatest risk of addiction. They also wanted to know where gambling is most likely to be consumed. The questions allowed multiple answers.
In terms of the gambling locations that respondents were most likely to see, the answers were:
Arcades: 63%,
Online casinos: 55%
Holland Casino: 37%
Restaurants: 20%
Betting offices: 3.5%
The gambling forms showed a clear preference. 78% of respondents especially liked slot machines. 49% also played classic table games. Only 23% were interested in sports betting.
Even if you look at online gambling separately, slot machines are the most popular, then sports betting, table games and finally lottery would follow.
One third of respondents said they had played 2-3 times a week on average before seeking help. Another third played 4-6 times a week. A quarter of them played daily.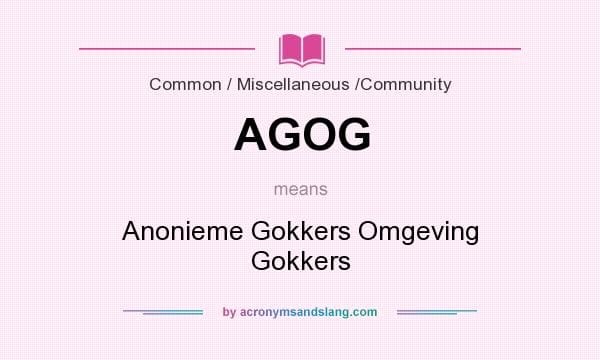 Study gave new insights into how self-help groups work
Through this new study, the gambling addiction organization also had insight into their own way of working and the possibilities of self-help groups. Respondents considered the methods of organization to be effective. Many gambling addicts, who had previously tried to end the game themselves, said after participating in the self-help programs that they played a long time for free and could then stop.
It remains to be seen what measures gambling supervision will derive from this study for the future. Apparently, people in the Netherlands are already thinking about effective player protection. Maybe these considerations should also be slowly made in Germany and underpinned transparently with concrete studies and statistics. After all, it should be in this country in 2021 a new state gambling contract.