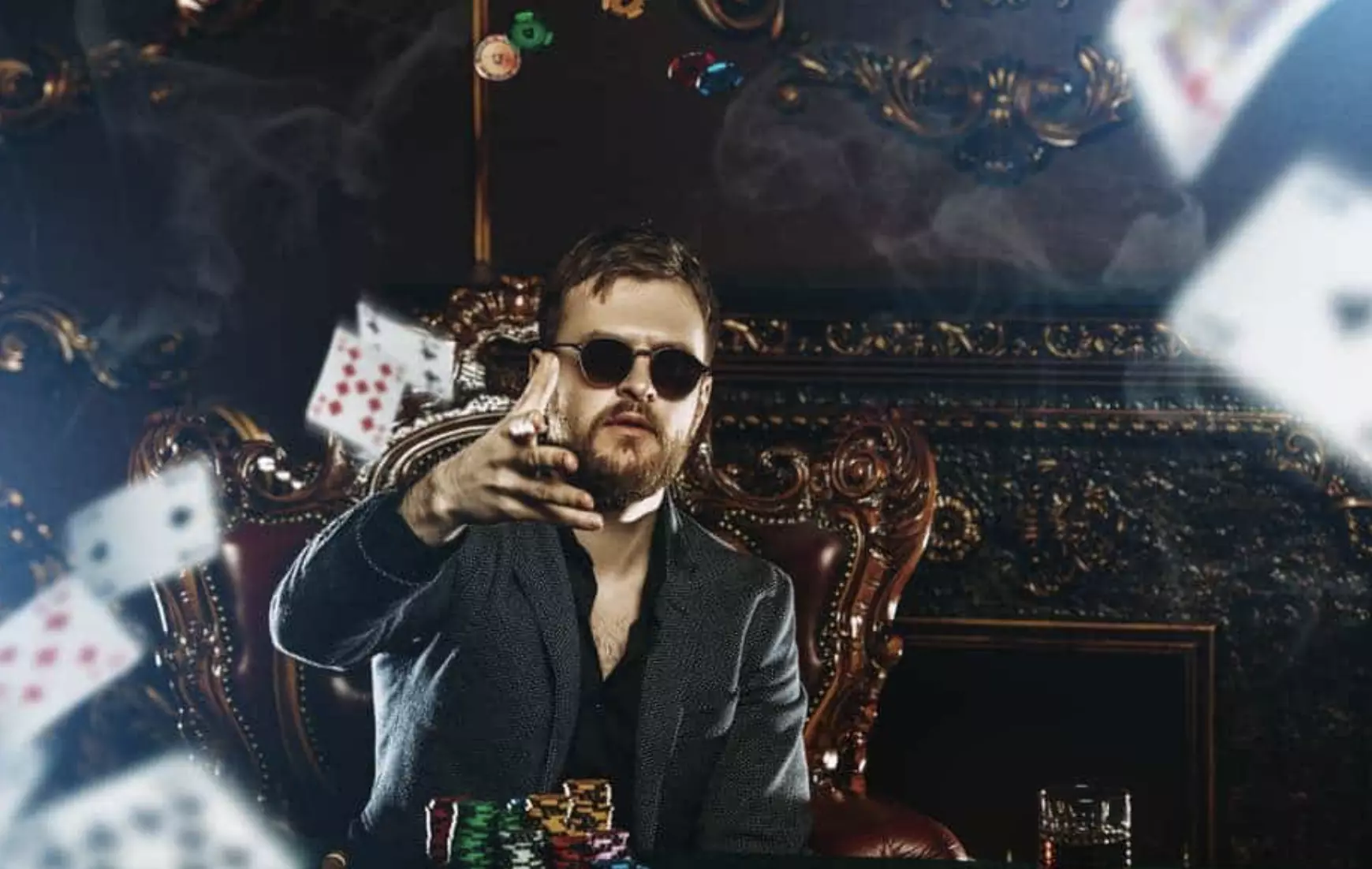 The Wall Street Journal recently reported on adjustments to Las Vegas' gaming tables that seemed a bit odd at first: the city's casinos appear to be charging more money for their offerings while lowering the odds of winning. Blackjack and roulette in particular are showing a significant negative trend.
By the way, on our site you can find a list of online casinos for high rollers.
Nevertheless, the gaming activity is unbroken. Although many gamblers have a hunch that something is different. However, the criteria mentioned are simply not obvious enough for most people to give up their bets entirely. The aim of the casinos or those responsible is to bring about a change in the customer base for their business.
High-paying customers should be attracted
According to casino managers, the trend towards higher stakes and more risk is no coincidence. It is pushed to target certain customers more than others. The aim is to keep average players out of the casinos and to appeal to well-heeled gamblers or those who regularly bet large sums. Overall, it's targeting "higher value customers," according to The Wall Street Journal.
Tom Reeg, CEO of Caesars Entertainment, says in the article that this concept naturally attracts those who spend more. The potential is there – and so you could "throw out at the bottom end". He sees no reason why this strategy should stop. It can therefore be assumed that the changes currently available are not the end of the road.
In fact, Las Vegas is taking more in certain gambling games than it has in a long time. In blackjack, losses in 2022 stayed just under the $1 billion mark. This is the highest level in around 15 years. Similar figures were last recorded in 2007. That's according to data from the Nevada Gaming Authority.
Higher stakes and more risk
But what exactly is the procedure? In fact, the strategy of the casinos turns out to be very simple to implement.
The minimum bets in blackjack are increased. The procedure is such that the plus is not too noticeable. Since various casinos are involved in the development, the adjustments are not as drastic as if they were only made by one house.
It is similarly subtle in connection with many roulette offers. Here there is an increased risk from a special variant of the game, which actually suggests an advantage for the customer. Tables with three zeros are increasingly being offered. It is not obvious to many that the risk is higher and that the casino is more favoured.
Former pro player examines payout percentage with clear result:
Former professional gambler John Mehaffey and his wife Kristina took a closer look at Las Vegas developments for The Wall Street Journal based on data. According to their information and calculations, the odds for payouts at the strip's blackjack tables are clearly shifted.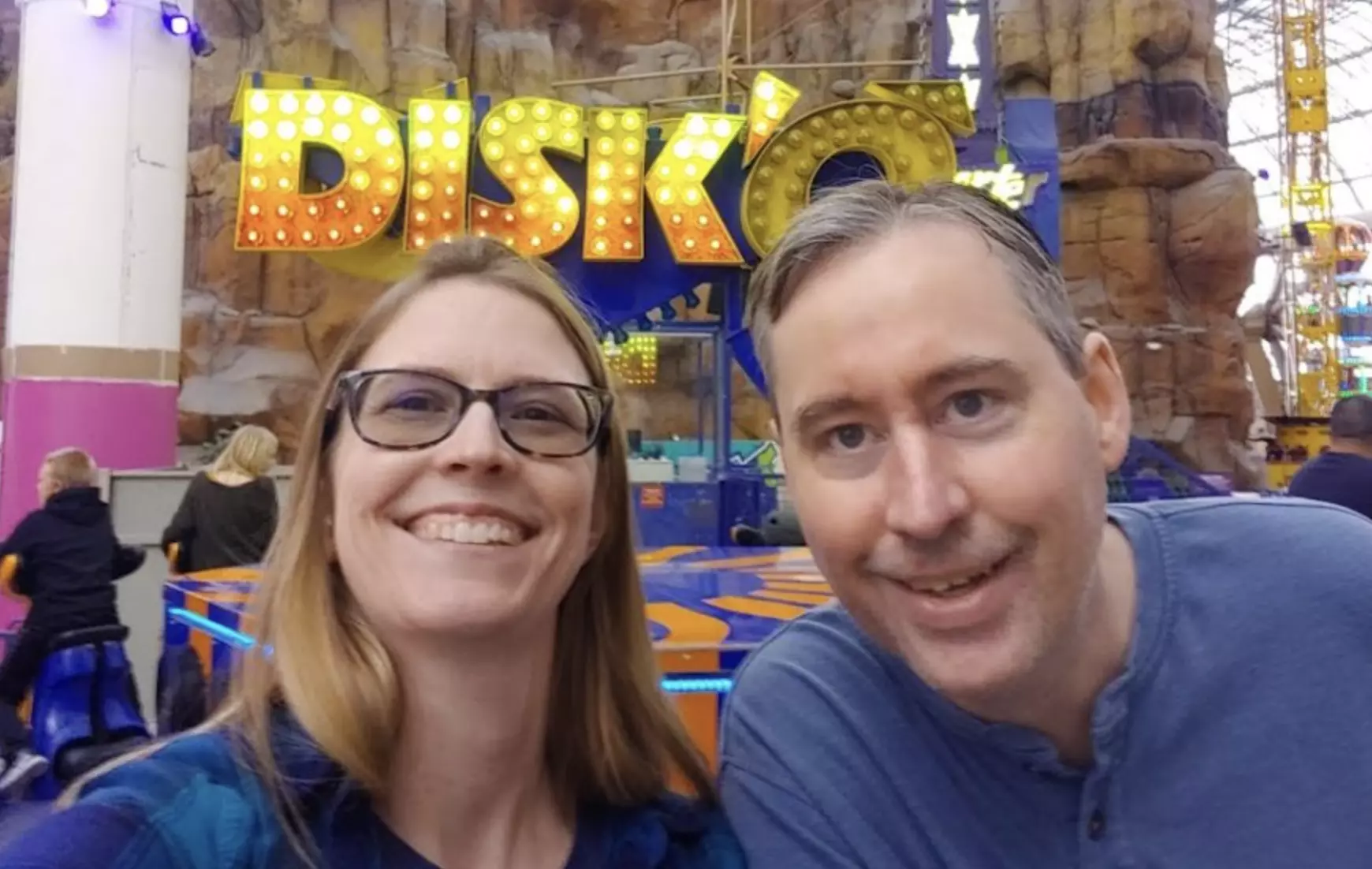 Where you could collect around 15 dollars per ten dollars a short time ago, it is now only around 12 dollars. According to Mehaffey, this affects two-thirds of the blackjack offerings on the city's central gaming strip.
Conclusion
Gambling in Las Vegas has always been expensive. Compared to online casinos, only a very small part of the gaming expenses can be converted into proceeds there. However, the current adjustments make things even more critical. Mainly because the city as a tourist magnet has relatively few regular players who are familiar with the local conditions or who are really aware of the developments. The millions of travelers probably continue to play just as happily and have to bet accordingly more, with comparatively little chance of actually winning.