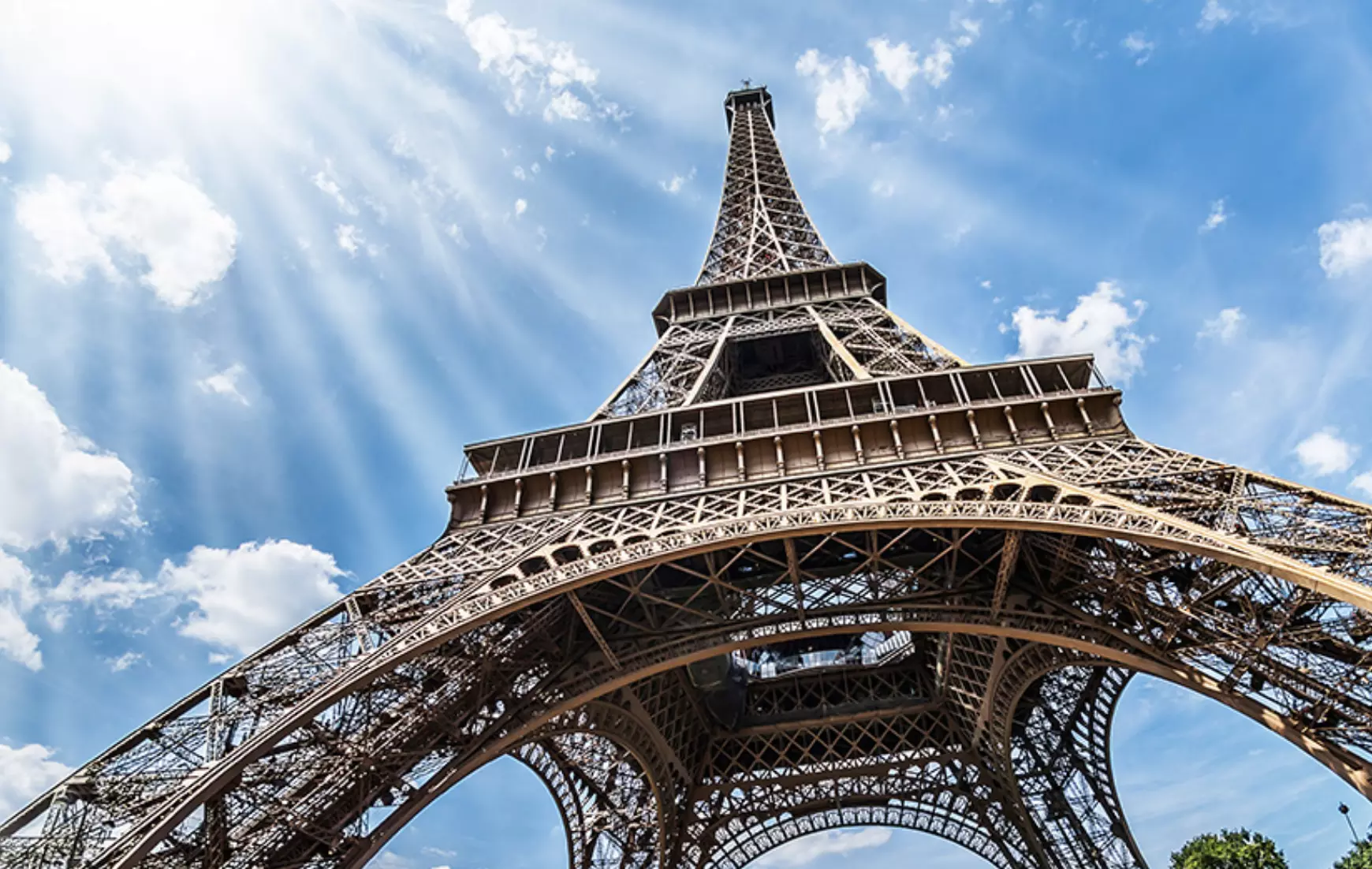 With around 68 million inhabitants, France has a similar number of people as in Germany (approx. 84 million). But at least in the field of online gambling, our neighbors have taken a completely different path than we have in Germany. The Senate in Paris passed a new law earlier this month that prohibits influencers from advertising cosmetic surgery, sports betting and individual tobacco products.
Violation of the advertising ban: fines and even imprisonment are imminent
Anyone who advertises the products or services just mentioned as an influencer in the future must expect severe penalties. Specifically, the legislator has stipulated that a fine of up to 300,000 euros and, in extreme cases, a prison sentence of up to two years can be imposed. Back in October 2021 we reported that French customs fined a casino winner. This had previously won 160,000 euros in the casino in neighboring Monaco.
As a Senate spokeswoman announced, this is the first law of its kind in Europe. Because in no other European country has there been a law that regulates the commercial activities of influencers. According to the French government, the aim of the new law is to "protect public health, young people and consumers". In addition, the new law requires influencers to clearly identify advertising as such in their posts and messages.
Almost exactly two years ago we at Casinova.org reported on the opening of the first drive-through casino in France. Here, visitors can simply drive into so-called "gambling boxes".
How is the online gambling industry in France doing?
In Germany, Online slot machines have been legalized nationwide under strict conditions since the new State Treaty on Gambling came into force in 2021. The situation in France was different then than it is now: Here, the operation of online casinos and Crypto Casinos is currently not allowed at all. However, there is already a draft law according to which the full legalization of online casinos in France was planned by 2020.
Conclusion
There are an estimated 150,000 influencers in France, around 15 percent of whom run their online activities full-time. With the entry into force of the new law by the Senate in Paris, these are no longer allowed to advertise tobacco products and cosmetic surgery intended for sports betting. In addition, corresponding advertising contributions must be clearly marked as such in the future. Violators of the new law face a fine of up to €300,000 or even a prison sentence of up to two years.