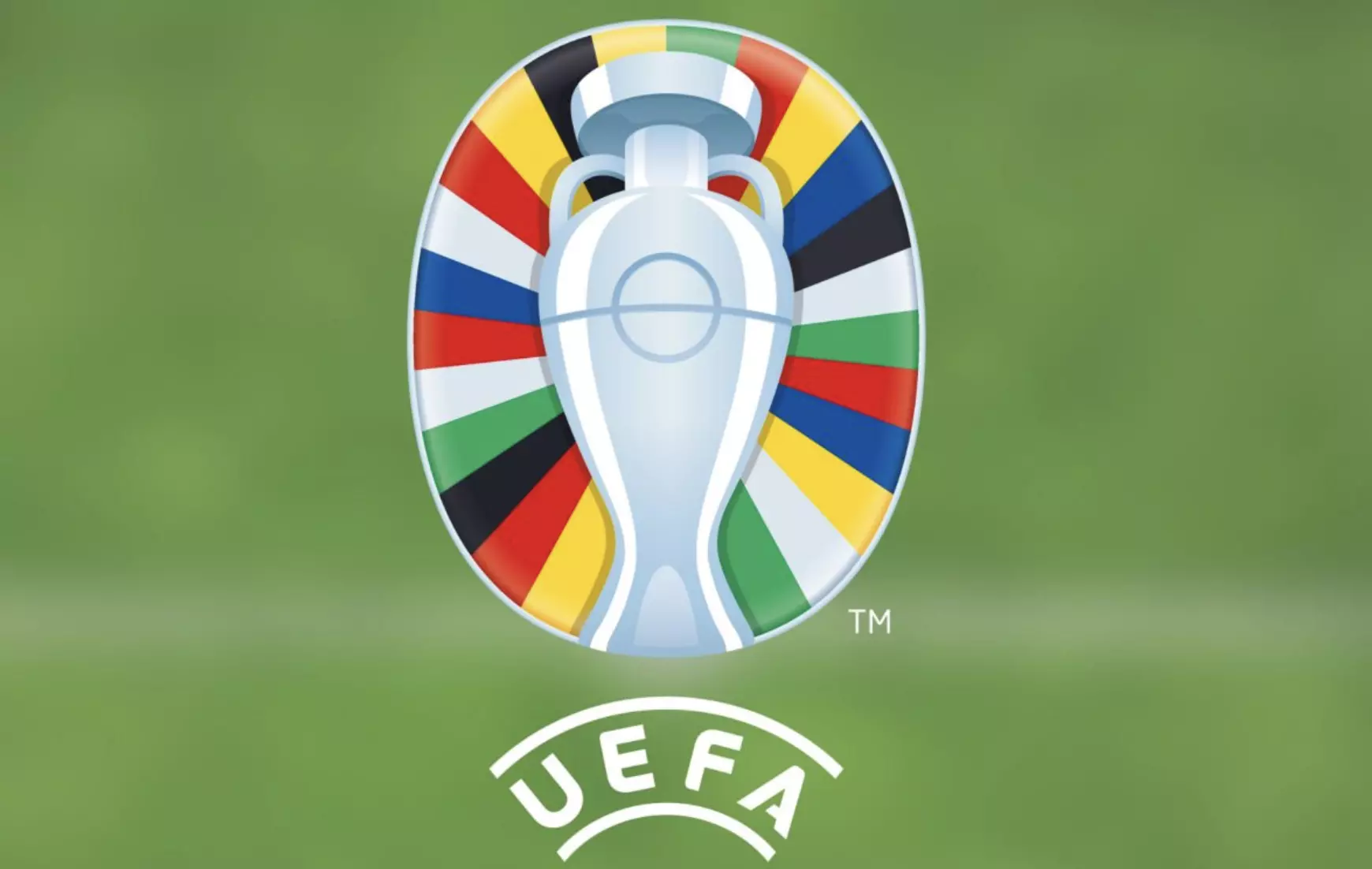 Advertising for sports betting has been legal in Germany since the State Treaty on Gambling (GlüStV) came into force in 2021, provided certain conditions are met. However, a discussion about the strong presence of betting providers and corresponding promotions in football and other sporting events has been smoldering for some time. In this context, we recently reported on the possible end of bookmaker advertising at Werder Bremen.
With the approaching European Football Championship 2024, the debate about the obviously ever closer connection between professional sport and sports betting gets new fire. Burkhard Blienert (SPD), as the federal government's search officer, stated in an interview with Deutschlandfunk that he feared great dangers from excessively free betting provider advertising at this international football event.
Children and young people are particularly at risk
Sport is a generally positive advertising environment. This is also one of the main reasons why athletes are so popular in advertising for gambling offers.
Blienert argues: "Sport always has positive connotations, has to do with joie de vivre, with community." According to the politician, it is exactly these desirable ideals that are ultimately transferred to sports betting to a certain extent with advertising. Specific studies on advertising psychology have also been able to prove this in the past:
According to a report by German Addiction Aid, which is also addressed by Deutschlandfunk, around a third of all people who regularly place sports bets in this country would show signs of a gambling disorder. For this group, such a positive light in which bets and betting providers appear via the European Football Championship medium is very critical.
In addition, children and young people are particularly at risk. For them, "the early contact with advertising, the permanent availability and the normality that is expressed with it is a lever that is also scientifically proven," says Blienert. This means that young people perceive sports betting faster than usual due to the large volume of advertising. This is also linked to the warning against a use that is probably all the more thoughtless in this context – because it is normal.
Spain and Italy as role models in advertising regulation
For Burkhard Blienert, Spain and Italy are role models when it comes to regulating sports betting advertising. Corresponding promotions are actually much more restricted here than in Germany. In both countries, sponsorship agreements between sports clubs and gambling providers are absolutely forbidden.
The channeling and regulated freedom from advertising brought about by the GlüStV 2021 are deceptive. Problematic gambling behavior would also increase because both are not thought through to the end: This is how it can be interpreted from Blienert's statements on the subject to Deutschlandfunk.
Most citizens wouldn't have a problem with the ban, but the sports world would
The SPD politician also argues that most people would have no problem with the advertising restriction. According to a survey he supported, 70 percent of the participants could happily do without advertising for sports betting, but also for alcohol or tobacco.
As expected, the sports industry and in particular those responsible for the major football clubs and the organizers of prestigious sporting events see this differently. The gambling industry brings in a lot of money to these entities through its sponsorship and advertising activities. Many clubs or events cannot and do not want to do without the income.
Conclusion
For Burkhard Blienert, sports betting advertising at major events, of which the European Football Championship is undoubtedly one, is particularly influential and potentially dangerous. It is unlikely that she can be completely switched off, despite an apparently broad response from society. For the lobby of those responsible for clubs and events in sports, financially too much simply depends on the advertising deals with the big bookies.
His objections will not remain completely unheard, however, given the lengthy discussion on the subject. Maybe there will be more regulation. For Blienert, gambling advertising would generally only be less of a concern after 11 p.m. At this time, children and young people usually consume significantly less relevant media.
The SPD member remains realistic about his initiative:
"We are only at the beginning of the debate, so I assume that we need more than this legislative period." So he does not assume that there will be significant changes quickly, but also pleads for insight: , I think it is obvious that such socio-political debates do not stop at sport, but belong there."