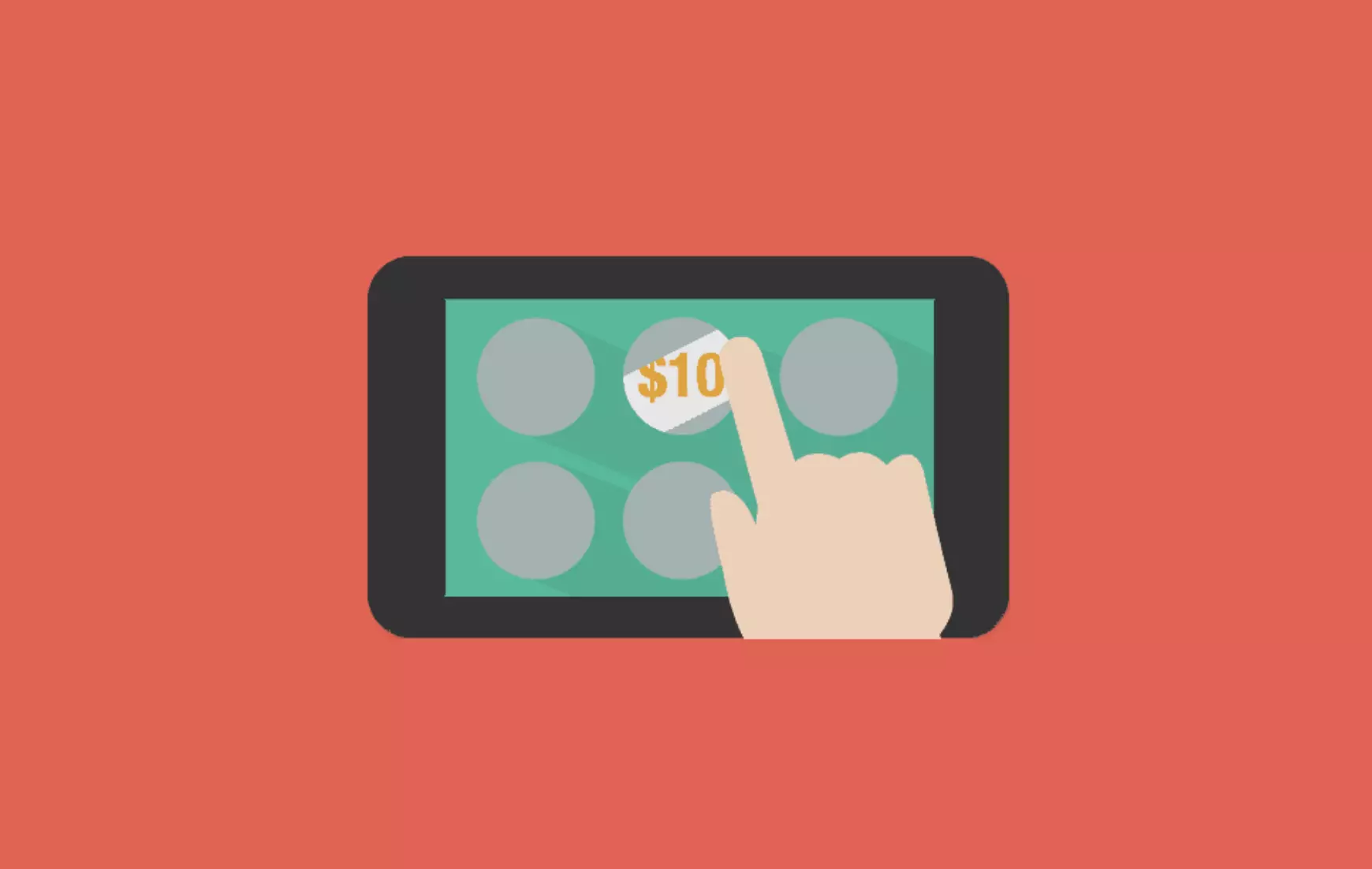 As the California lottery company "California Lottery" announced a few days ago, the lucky winner bought a crossword puzzle ticket in a donut shop in Compton. After Ruby Evans bought the scratch card, she scratched it off in the store's parking lot and immediately discovered that she had won. However, she initially "only" expected a profit of 2,000 US dollars. Delighted, she went back to the store and wanted to have her $2,000 prize paid out directly – then the shock came.
Canadian wins $2 million instead of $2,000
After the cashier at the donut shop scanned her scratch card, the correct prize of $2 million appeared on the terminal. Converted, her profit was around 1.8 million euros. It is unclear why the scratch card buyer initially accepted a prize of only USD 2,000. Of course, the scratch card owner was overjoyed and at first couldn't believe that she had just won the main prize.
It was only in February that we at Casinova.org reported that Lotto Niedersachsen now has a scratch card with the chance to win the main prize of one million euros.
Evans told the Canadian lottery company that the store asked her if she hadn't won enough by now. Background: The Canadian won the scratch cards not for the first time in the donut business. In 2013, she also won an impressive amount of 100,000 US dollars with a scratch card. A short time later, she won another $5,000. It will be interesting to see how discreet the scratch card millionaire is in dealing with her winnings. For example, in 2021 in the US state of Oklahoma, a scratch card winner was murdered by her husband.
Are there scratch cards in online casinos?
Unfortunately, there are currently no online gaming libraries with some gaming licenses to buy scratch cards online. But at MGA Casinos and Curacao Casinos – Scratch Cards are included. This will probably not change in the near future either, since online gambling providers have basically only applied for licenses for virtual slot machines, sports betting and online poker. In an article published by Casinova in April last year, we asked ourselves whether scratch cards in the Best online casinos are worthwhile.
Conclusion
For the third time, a woman from Canada won an impressive amount with a scratch card. The first time it was $100,000, the second time $5,000 and now the third time $2 million.