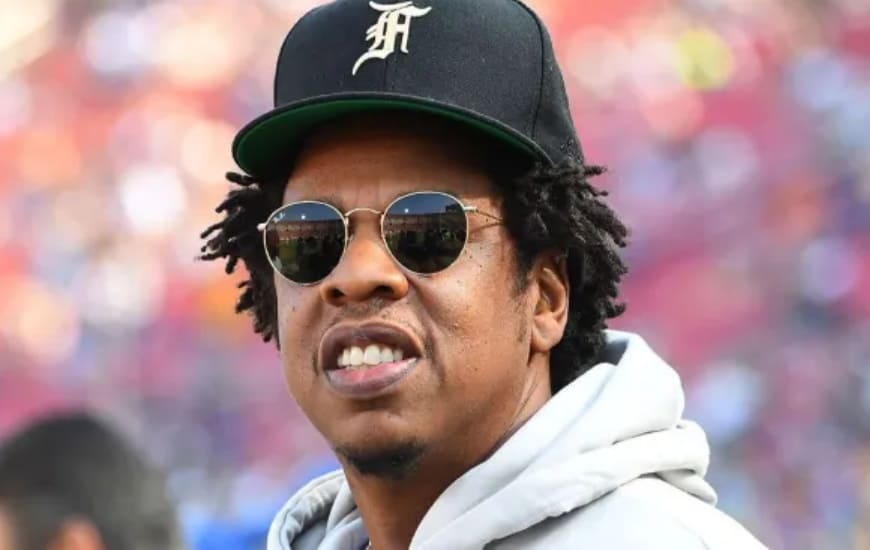 As it became known a few weeks ago, the American rapper Jay-Z is planning to enter the lucrative sports betting business. Accordingly, the musician, whose real name is Shawn Corey Carter, applied for a sports betting license from the New York Gambling Authority (NYGC). But what is the motive of the successful musician to get into the betting industry?
The news magazine TMZ reported a few weeks ago that Jay-Z had applied for a sports betting license in the USA. According to this, the musician, born in Brooklyn in 1969, joins the sports company Fanatics founded by Michael Rubin. According to current information, Jay-Z is set to become vice chairman of subsidiary Fanatics Betting & Gaming.
Is Jay-Z investing hundreds of millions of dollars?
As it became known some time ago, Jay-Z is to invest around 325 million USD in Fanatics together with other investors. His business partner Michael Rubin made the following comments in public:
"We recognized this incredible opportunity to develop from a leading online retail company into a leading digital sports platform. (…) "
As the renowned business magazine Bloomberg writes, Jay-Z will play a significant role in the realignment. Specifically, the world-famous US rapper is supposed to help "attract new customers, come into contact with existing customers and increase the general footprint of Fanatics Sportsbook".
Jay-Z, whose real name is Shawn Corey Carter, was born on December 4, 1969 in New York City. He is a well-known American rapper and music producer. To this day he is one of the most influential and successful hip-hop musicians. Jay-Z has been married to the singer Beyoncé since 2008.
Sports betting has only been legal in New York State since 2019. Initially, however, only land-based betting shops were granted permission. As announced in April of this year, online betting providers will also be legalized in New York in the future. According to current information, however, it is planned that only two such licenses will be issued for the time being.
In the past we reported on a prominent face who also participated in a betting company. We are talking about the Swedish football talent Zlatan Ibrahimovic, who was involved in Bookie Bethard.
Conclusion
To this day it has not yet been determined whether and when Jay-Z will receive the sports betting license he has applied for. The responsible regulatory authority NYGC is currently still busy processing the license applications received. Jay-Z is already seen as a "secret weapon" by Fanatics. It will be interesting to see whether Jay-Z's bookie will prevail against the strong competition and thus be successful in the long term.