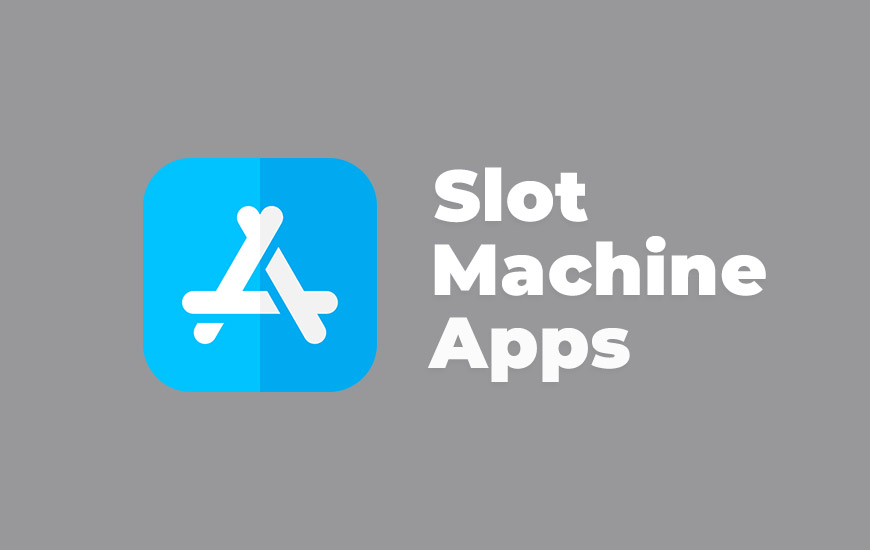 It is said that slot machine apps earn Apple billions in commission payments and promote illegal gambling. A class action lawsuit has now been filed against tech giant Apple in the United States.
Estimated reading time: 5 minutes
A lawsuit has now been filed against the group because of the offer of gambling apps in its app store. Apple is said to profit from the distribution of free social slot machine apps and thus promote the organization of illegal gambling. Now Apple has to answer in court. Whether or not Apple is actually enriched by the apps on offer, for which users can buy game chips, i.e. game currency, with real money, is now being determined. Among other things, compensation is claimed. In addition to the spread of these slot machine apps, there are also Lootbox games in the room.
The game chips won would only be used to continue playing with virtual slots. The plaintiffs also argue that the games are highly addictive. A commission of 30% for in-app purchases is said to have flowed into the iPhone manufacturer's pocket, and last year alone, players spent around 6 billion US dollars on virtual chips in social slot machine apps. With this sizeable sum, the two plaintiffs, who together spent US $ 30,000 on such chips, ask themselves whether Apple doesn't earn more from gambling than casinos, which only keep part of the stakes for themselves, but which is less than Apple's average . The "house" takes around 15% in a traditional casino, while Apple's share is twice as much commission. In addition, a casino takes on the risk of losing money when high profits are made by players. In social gambling apps, players cannot cash out their chips for real money either.
It can be assumed that Apple is aware through any app check processes that these free-to-play apps are virtual slot machines. Nevertheless, the group allows the providers to accept real money through these apps. The app store not only acts as a distributor of gambling, but also as their payment service provider.
Dangerous Data Collection
The complaint also alleges that Apple not only distributes the gambling apps in its store, but also shares analytics data with the app developers. These data could be used to identify consumers with a tendency to addictive behavior and to address them. The data obtained could be used to fill the apps with new content in a targeted manner in order to retain customers who spend particularly high amounts in the social casinos and to encourage them to spend even more money.
With their civil lawsuit, the plaintiffs hope to get approval from a US district court in northern California that Apple is acting illegally in this matter. Compensation for damages, repayment of the losses suffered by using the slot machine apps and an injunction against the continued offering of such apps were also requested. Some of these apps are even banned in the state of California.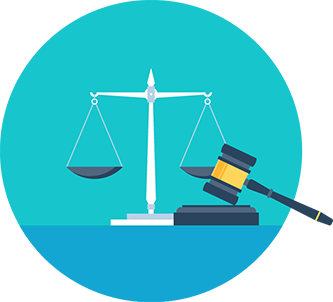 If the responsible judges declare the lawsuit admissible, a very high fine could be the consequence for Apple because of the massive popularity of gambling in the App Store.
Loot Boxes are Also at the Heart of the Class Action
Not only Electronic Arts (EA) received sharp criticism for its FIFA loot boxes, which are highly addictive. The game developer reacted quickly and implemented improved player protection.
A quick reminder: Loot boxes are basically treasure chests that contain game-related equipment such as weapons, tools, jerseys and costumes. These loot boxes can be used to secure advantages in the game. It is interesting that access to the treasure chests can only be obtained by purchasing a key with small sums of money, a microtransaction. Loot boxes are also part of the game in other games such as Mario Kart. In Holland and Belgium these chests have already been banned and are subject to the Gambling Act. Criminal prosecutions can be expected if this prohibition is violated.
In the USA they are still waiting for a decision. At the moment, the loot boxes are still illegal in California. Lootbox bans and labels are also being demanded in Great Britain.
The manufacturers and distributors of games with loot boxes are operating in a business worth billions. That includes Apple. The company markets games to young people through in-app purchases and takes very high commissions for this. In the USA, Apple has been sued several times for this reason. The company does not manufacture loot boxes itself, but markets games that contain them and earns millions with them.
The parties on the plaintiff's side demand, among other things, that loot boxes are officially classified as a game of chance and should also fall under the relevant gaming law. In the case of Apple, Apple is also required to repay all revenue generated by distributing Lootboxen games. The company is to be banned from offering Lootbox games in the App Store in the future.
The plaintiffs are concerned parents who believe that loot boxes encourage gambling addiction in children and adolescents. The focus here is particularly on the game Mario Kart Tour Nintendo, which is available in the App Store from the age of 4. Other games that have been criticized for having too low an age rating are Brawl Stars (ages 9+) and Roblox (ages 12+). Apple is required to categorize games that contain Lootbox elements as gambling or simulating gambling.
Despite criticism from parents and addiction researchers, the spread of loot boxing games seems unstoppable. It remains to be seen how the developments will turn out.
It also remains to be seen whether the plaintiffs will be successful in terms of social slot machine apps. In any case, it is interesting that the lawsuit is not aimed directly at the providers of the apps, but against Apple as a distributor.