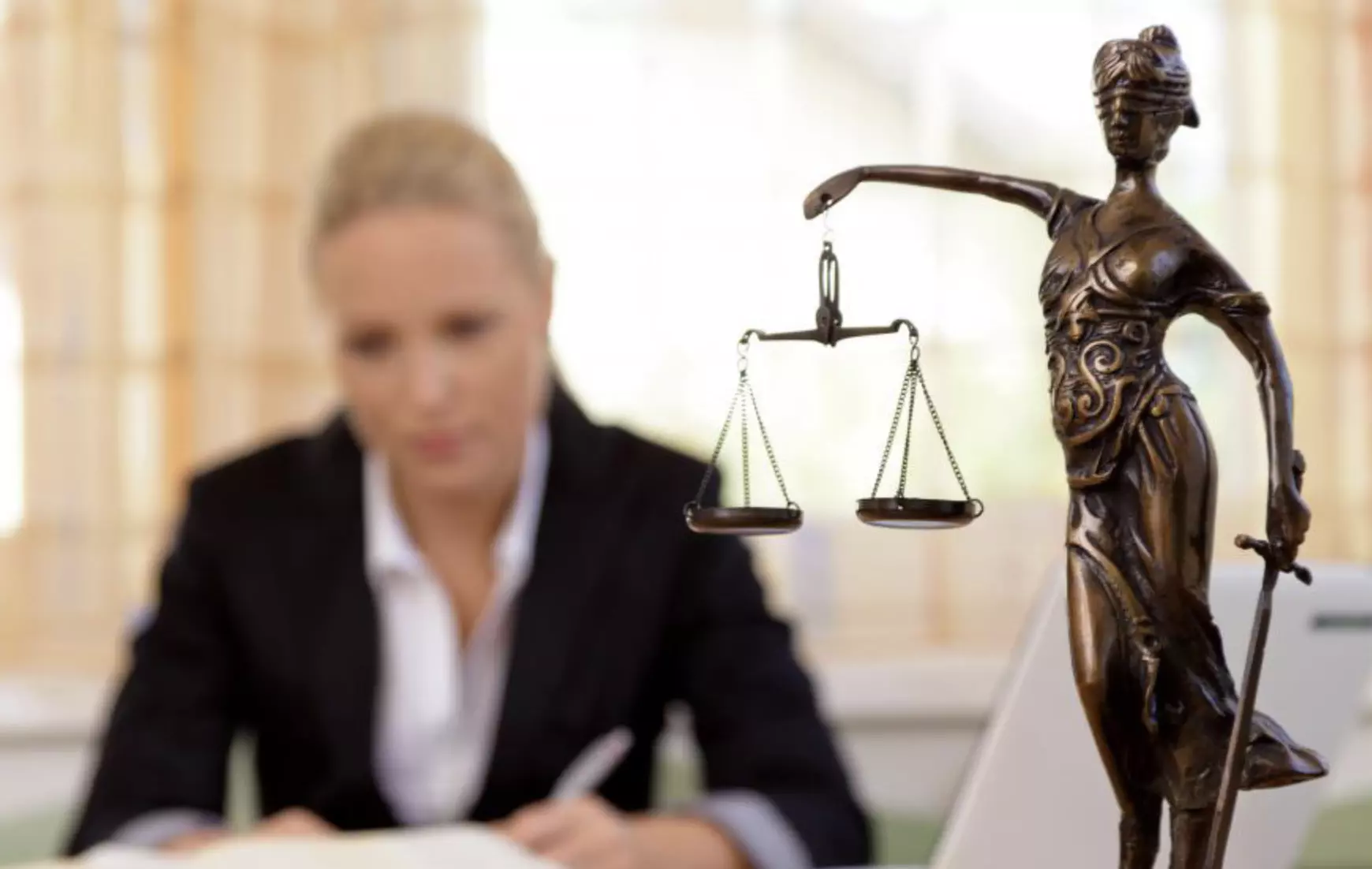 In USA, a lawyer recently had to answer for cheating her investors out of a total of more than ten million. According to the indictment, she squandered the swindled money in the gambling metropolis of Las Vegas. Now she is supposed to repay the money in full within just two weeks.
A lawyer from the US state of California is said to have tampered with company funds and squandered this money in a luxury hotel with casino without regard to losses. This resulted in damage of over ten million US dollars within a short period of time. Now the lawyer has to pay the money back. More than a year ago we reported on Casinova.org about a savings bank employee who is said to have embezzled around 460,000 euros and then gambled them away.
US attorney gambled away over $10 million in Las Vegas
The American lawyer Sara King is accused of embezzling and gambling away company funds amounting to more than ten million dollars. The woman from Los Angeles headed the American department of the British credit institution LDR International. Their job was actually to broker loans to well-known customers in the United States. However, she forwarded the money provided directly to herself instead of to the customers.
With the unjustly acquired property, the criminal
Lawyer then rented a room in a posh luxury hotel in the gambling metropolis of Las Vegas. But there is more: over a period of about half a year, she played almost around the clock in the casino and squandered a total of 10.2 million US dollars in this way. According to the indictment, she is accused of 97 cases. In another article published on GambleJoe, we reported on a case from Australia where a woman stole A$940,000 and then gambled the money on the social casino.
Lawyer obviously addicted to gambling
Sara King gambled a total of $10.2 million at the casino in six months. This equates to a cost of approximately $1.7 million per month. Or to put it even more impressively: The lawyer managed to spend more than $55,000 a day over a period of six months. Now the lawyer, who won't be able to find a job anytime soon, has to pay back the entire damage within 20 days. However, she is said to have already announced that she had no more money.
Instead, King is said to have emailed her former employer asking her boss for a loan. With the borrowed money, she then wants to win back the previously lost money. The procedure already shows that the lawyer obviously suffers from a gambling addiction. In another guide, we reveal how to recognize and effectively combat gambling addiction.
Conclusion
A Los Angeles lawyer cheated her employer out of a total of $10.2 million. She gambled away all the money in the gambling metropolis of Las Vegas within just six months. Now the woman is not only unemployed, but also has debts in the millions. She now faces imprisonment for her fraudulent actions.