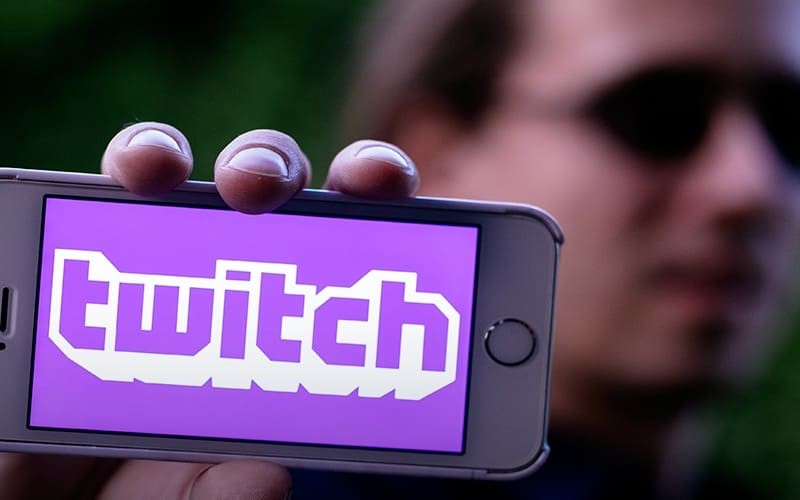 This week there were a number of interesting Streams of Monte, CasinoTest24 and nick slots. Big wins, big visitors and streaming multiple Casinos at the same time – these are the Highlights of the week. We have not forgotten Knossi, but his streams of Mallorca are rather uninteresting for casino players.
Montana black has shown his viewers properly, why he is the "President of Twitch". Wild Swarm has once again played on 40€ and was able to secure there once really good free games.
CasinoTest24 has had more than 40,000 spectators in one of his Streams and was totally speechless. He is known for his quiet Streams. Nick slots has played in 4 different Casinos on the same Slot – there was also a good Basegamehit.
Montana black shows it all in the Stream
On Thursday (12 September 2019), Monte showed his Stream How to play properly. He had collected back to 40 Euro bees at Wild Swarm from Push Gaming. As always, he had deposited € 2,000 in a Session and received€ 8,000 as a Bonus. At some point he had put the whole Bonus and € 5,000 on the account. His Chat wanted him to pay out and secure the money.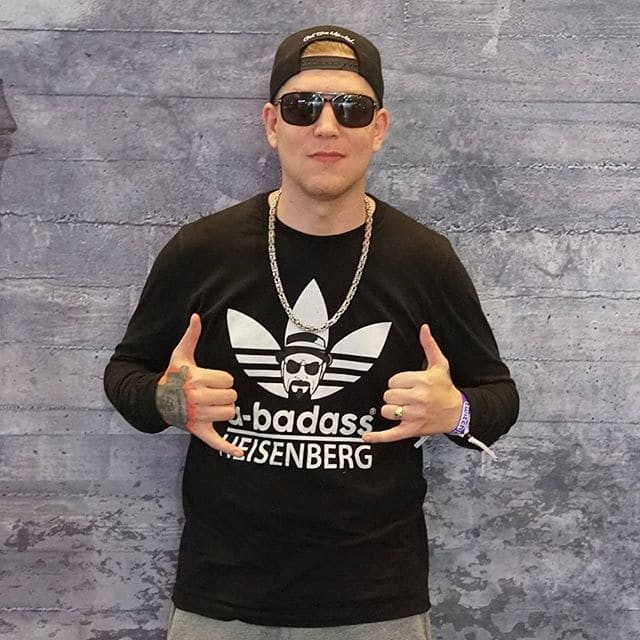 Monte has once again shown who the boss is and used the money ice-cold to collect bees and make the hive burst. And he explained his idea behind it. He then checked the messages from the Chat over and over again.
Then, however, he has received several free spins, partly with good wins. This has tasted him visibly-wiser than to be the Chat and its spectators. Bad free spins (144€ to 40€ stake) he wanted to forget rather silently. At Bee 58 The Hive burst. In the Wild Swarm free games it was then round.
11,300 euros on a stake of 40€. This is no more than 2,000 x profit, as Knossi had him the other day, but at least a good profit factor. TheRealKnossi has declared himself king at the time, Monte remains modest, he is only the "president of Twitch".
All in all, however, it is necessary to take advantage of him that he explains to the Stream exactly what ideas he has when playing with Bonus. The wagering of the Bonus was also presented in a transparent manner – so it is worth every honour, the Monte. It would of course be nicer if he would mention the 5€ Max Bet Rule of Wilds, which applies to normal players. But you can't always think of everything.
CasinoTest24 of Montana black hosted at
Monte hosted a variety of Streamer. On the night of Tuesday to Wednesday (17/ 18 September) CasinoTest24 was able to rejoice at the spectators of Monte. The young Calvin, who is now certainly of legal age, had just streamed.
His number of spectators grew from 300 to 400 people to more than 30,000 to 50,000 spectators. As a result, he introduced himself to the subject of living in Malta and explained his system of lucky draw. A bit funny is that the boy Calvin no longer streamed mainly Lapalingo. He carried in the Stream, a cap with the inscription WILDZ, but played only at Betfair, and later in 21.com.
He played with Bonus and also had to follow the Max Bet Rule. He started with Novomatic Slots especially for the Monte visitors. He can play it because he also lives in Malta. There he was attracted because of the good weather. He is said to have to pay taxes in the same way as in Germany. In part, he had quite good profits, but the scene when the chat was occupied by Monte spectators was best.
In all discussions about Lapalingo and Calvin, one has to take advantage of the fact that he is calmer and not as a Showman as the other streamers. However, the Streams are usually also relatively boring – perhaps for this reason he has otherwise only 400 spectators.
Nick slots gambles to 4 Casinos at the same time
Nick slots is a Streamer from Yorkshire in the UK. Overall, it is also rather quiet nature. In his Stream he had expressed rather negative against the gambling information portal of AskGamblers. Interestingly, it was actually the first and only The Riders of the Storm was played by thuunder kick at LeoVegas, Dunder, Calzone and RIZK at the same time. He has shown how easy you get in the game free games, big wins were here.
Overall, nick slots is very quiet, not a Show-Maker, but is still more on the Chat than it is in the case of Calvin, of the case. It also applies to almost all requests in the Stream.
Surely you could attach here still Streams from casino daddy or Jartuslots, but in the end, the 3 clips are enough. Perhaps a little missing the "king of small stakes". Knossi is just one of them. Monte is hard to replace. In the joint Stream of Knossi and Montana black you could see at least that they are on the same wave length. Maybe it'll repeat itself again.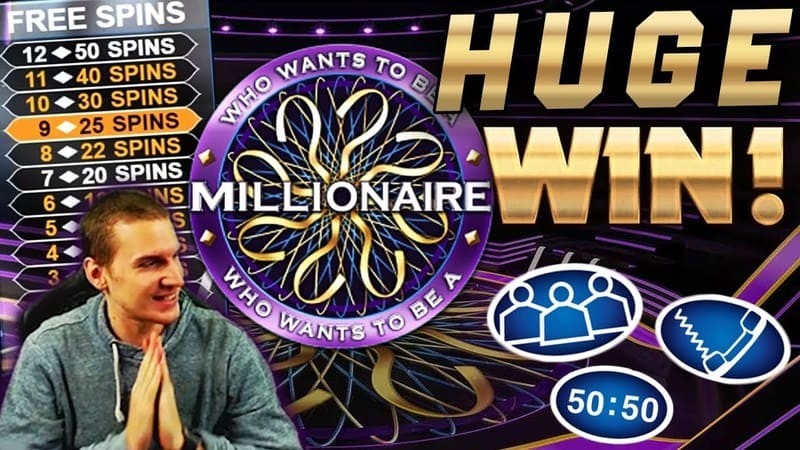 Who Monte is too exciting, should nick slots or CasinoTest24. In the Streams, everything is quiet, and nick slots are even good and selected answers – better than most of the other streamers.