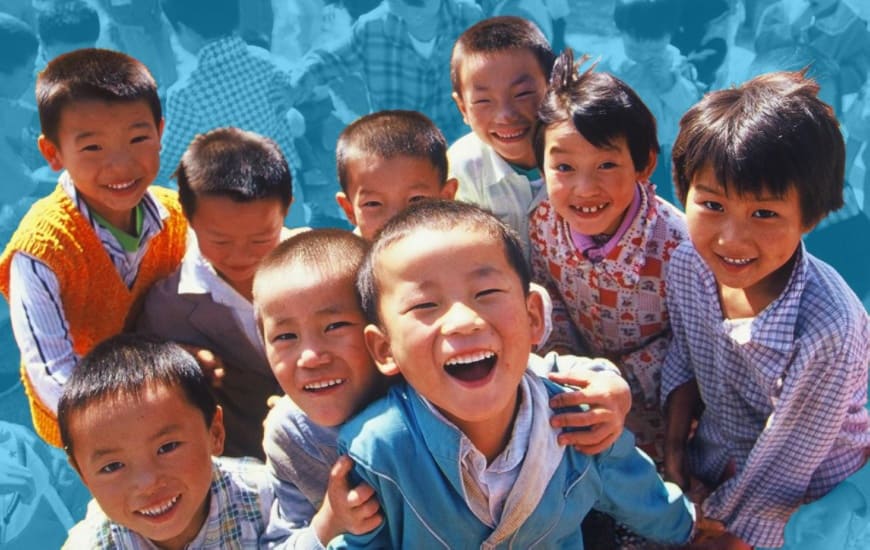 As recently became known, China is restricting gaming time for children. Specifically, minors are only allowed to play three hours a week – and only on weekends. China has long been known for its strict restrictions in many areas of life. But how useful are the new gaming rules for children and young people?
Since September 1, 2021, China has had strict gaming rules for young people. According to this, minors are only allowed to gamble a maximum of three hours a week and only on weekends between 8 p.m. and 9 p.m. China is known for its strict rules in many areas of life. Just last year, for example, we reported on China's fight against illegal online gambling.
Gambling addiction should be prevented
The Chinese government justifies the new measure with the prevention of gambling addiction. The children and young people should learn how to use online games responsibly. This is not about virtual slot machines or other online gambling offers, but rather about PC games and apps.
For this reason, the Chinese government decided to strictly regulate the gaming time for minors. The youngsters are only allowed to play for one hour on Friday, Saturday or Sunday between 8 p.m. and 9 p.m. Playing is also limited on public holidays. Many parents would support the Chinese government's actions. You no longer have to actively prohibit your children from playing, as this is already done through the legislature.
More than 1.4 billion people live in the People's Republic of China. The capital is Beijing and the incumbent president is Xi Jinping. To this day, the People's Republic of China has been repeatedly accused of serious human rights violations.
Online games are limited – social media are not
The project is criticized, among other things, because the regulations only affect online games. This means that the time limit does not apply to social networks such as Facebook or Instagram. As is known, many children and young people also spend a lot of time here. The current gaming restrictions are part of an ongoing crackdown by the Chinese government against big tech companies like Tencent.
How the new rules should be monitored is still under discussion. We are talking about a face check or logging in with your own identity. The monitoring must be carried out by the game companies. Those who do not check strictly enough risk being fined.
Conclusion
In order to prevent gambling addiction, the Chinese government is now only allowing children to play a maximum of three hours per week. The gaming time is a maximum of one hour per day and may only be used on the weekends. At the moment it remains questionable whether the new rules can even be controlled in terms of area. Only a few weeks ago a state newspaper criticized the game industry and called it "intellectual opium". Whether the restriction of gaming time makes sense in this context can of course be questioned.