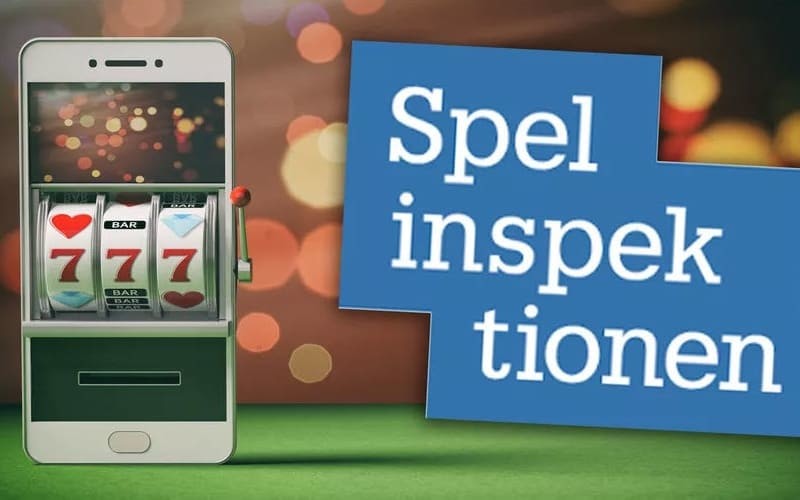 A report on the enforcement efforts of the Swedish Regulatory Authority Spelinspektionen on the online gambling market concludes that many licensees are" not used to their regulatory approach".
In Sweden, sometimes quite sensitive penalties are imposed on gambling companies that do not comply with the regulatory requirements of the online gambling concessions. According to the Swedish Regulatory Authority Spelinspektionen, one reason for the number of penalties is that licensees are not used to strictly managed markets.
What are the reasons for violations of Swedish gambling law?
Although language barriers are also seen as a Problem, it indicates that in other jurisdictions agreements can be made with operators if they violate licensing requirements. In Swedish law, such practices would be "completely alien".
The Argument of the ambiguity of the regulations was rejected, it was only about excuses of the operators. In the report it is for this reason:
Spelinspekonen notes that in many cases gambling companies refer to ambiguities in the new provisions as reasons for non-compliance. […]

So far, [these violations] have not been the result of unclear regulations in their inspections. On the contrary, the violations were serious and clearly.
Statistics on the activities of the regulatory authority until August 2019
In the first year of the Swedish Online Casino licences, spel inspections launched exactly 41 investigations by 30 August 2019. Of these, 28 Tests have been completed so far, and 13 are still under investigation.
In the field of investigations completed, 19 fines and warnings were imposed, and in 18 cases the operators concerned had challenged the decisions.
12 investigations would have affected sports betting providers who have offered odds on games of minors, which is not permitted by the regulations of the license. As a last resort, various portals of the Cherry group were punished for this. ComeOn was sentenced to a fine of 886.000 Euro, Snabbare should be paid 560,000 euros and Hajper approximately 420,000 euros of penalty. The fine was approximately 0.1% of the monthly turnover of the respective bookmakers.
6 gambling operators have violated bonus offers. In Sweden, players are only allowed to receive a Bonus throughout their playing career. They had granted players more bonuses.
In 3 cases, gambling operators failed to have a single blocking system Spelpaus.se to integrate. Actually locked players were able to register with gambling providers. Penalties have also been imposed for this.
In two studies, "shadow lotteries" were examined. These are lottery betting providers, which are also not allowed according to the Swedish gambling act.
Another case was money laundering and guidelines that were not met in relation to money laundering. Global Gaming was subsequently revoked by the Swedish Regulatory Authority. At that time representatives of the regulatory authority, warned all gambling providers game:
If a gambling company commits more serious violations, it may not be possible for it to be considered suitable for the possession of a license, and then the concession will be revoked.
Conclusion: providers have to adapt to demands of spel inspections first
Since January 2019, online gambling has been legal in Sweden. There is a Swedish gambling license, which has now applied for more than 70 online gambling providers. According to Spelinspektionen and the Swedish Tax Authority, licensed operators in Sweden generated net sales of 560 million euros in the second quarter. The Swedish market is therefore not as small as people think.
Most gambling providers operating in Sweden also have gambling licenses from the Malta Gaming Authority and the UK Gambling Commission. In particular, the latter regularly deals with gambling providers who do not comply with their regulations. It seems a little strange when spel inspections claim that providers are" not used to their regulatory approach", but perhaps in Sweden the interpretation of the law is a little harder than in other countries. In any case, the example of Sweden shows that Online gambling can be regulated reliably if there is a strict and strong gambling authority in a country.
Against the background of the" blue letter " to Germany on the 3rd Amendment of the state gambling treaty, this is once again important. The EU Commission also complained that Germany still does not intend to investigate Online gambling in order to justify a total ban on Online Casinos. Sweden shows that regulation is possible, without the player protection suffers, at least if you consistently pursue misconduct of the casino operators.