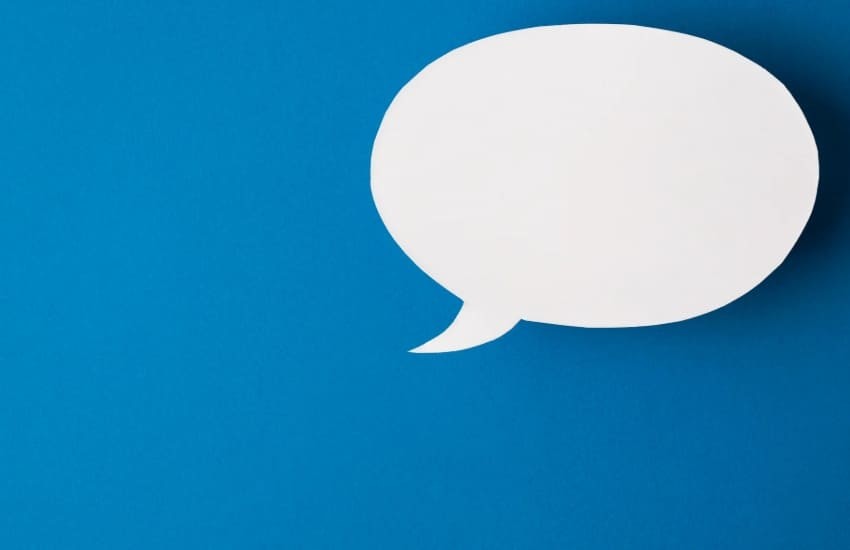 Casinos and gambling halls have always cast a spell on people. And so it is not surprising that at least as many proverbs, idioms and jokes are circulating around as there are online casinos – an unbelievable number.
Gambling is not for everyone and is probably one of the most controversial issues. So it happens that gamers, philosophers or other personalities have spread and established clever sayings about their experiences since time immemorial. And we do not only refer to online slot machines and other casino games, but to everything that has to do with the topic of luck.
Top 3 quotes about happiness
We start with the topic of happiness and present you our three favorite sayings, starting with the Roman philosopher Seneca:
Happiness is what happens when preparation meets opportunity.
So Seneca believed that happiness shows when people are ready to recognize and take advantage of their opportunity.
I realized that luck is pretty predictable. If you want more luck, you have to take more risks. Be active. Be there.
This quote comes from the American-Canadian motivational coach Brian Tracey, who clearly calls for it to take advantage of his opportunities and go all out more often.
You never know what bad luck saved you from.
This interesting saying comes from the American writer Cormac McCarthy and definitely stimulates thought.
Top 3 quotes about casino
You certainly have your own mantra, but we too want to do our part and list a few of the absolute evergreens here, starting with Jack Benny, a man with a sense of humor:
The only way that a casino can ever hurt me is when there is an earthquake and the slot machine falls on my foot.
So you see, a healthy dose of humor is half the battle. Phil Hellmuth, one of the greatest poker players of all time, is also humorous, but a little more sarcastic.
If there was no luck, I would always win.
As sad as it is, but losing is part of it and even the biggest streak of luck is over at some point. After all, it's not for nothing that it's called a "game of luck" …
Before you play, there are three things you need to consider: the rules, the stakes, and when it's time to stop.
With these wise words we want to end our casino section memorable and give you something on the way – never act headless, but always keep control.
Top 3 quotes about gambling
Finally, we have a few classics for you that are always fun and almost universally valid. Let's start with a tip for all poker players among you:
Real greatness in poker is not shown by the hands you play, but by the ones you fold.
After all, Dan Reed, a world-renowned poker professional, needs to know and get to the point of what really makes a good game.
There is no bigger game of chance than politics.
With our next quote we will be political, because it does not mean novelty bets on current events, but a wisdom outside the casinos. We now wanted to conclude our contribution with a piece of advice of the humorous but also honorable manner of the famous writer Lev Tolstoy:
A gentleman is someone who pays his gambling debts even though he knows he has been cheated on.
Did you find yourself again?
Did you particularly like one of our sayings or did you even recognize yourself in one or the other scenario? Then share your experience, opinion and your own wisdom with us and the other players on our Website, we look forward to hearing from you!