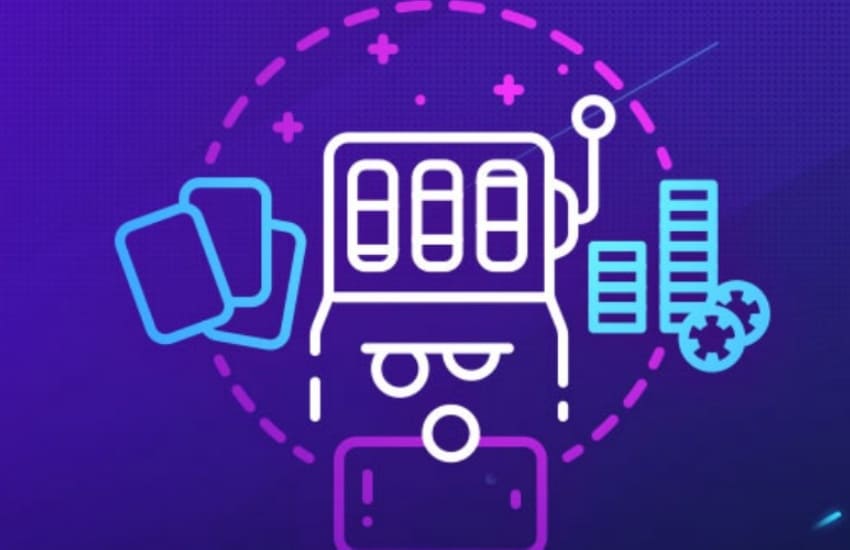 Social gambling and the associated social casinos are becoming increasingly popular. Reason enough for us to take a closer look at this phenomenon. The formula is actually quite simple: online casinos + social media – voilà, the social casino is ready.
What is social gambling?
One of the most important things you should know in this context is that social casino games are usually played without real money but with play money. You will also receive coins from the casino that you can bet on the games at will, just like in a traditional online casino.
The games are played via an app on your smartphone, tablet or other mobile device, of course free of charge.
The great thing about this concept with play money is that gambling addiction is virtually impossible, because you cannot win real money after all. Meanwhile, players all over the world have enjoyed the games, so the social aspect is perfectly involved.
Why are social casino games so entertaining?
As already mentioned, you always play a social slot or other social casino game for free. You can't win real money, of course, but you can experience the excitement and thrill if you crack the winning combination.
There are also many games that may otherwise be blocked in Germany. After all, laws do not prohibit fun games. And finally, of course, the social media connection should not be missing. You can often share your winnings on your social media accounts and compete with friends and family.
How much do social casinos cost?
First of all, nothing, because the app download is free. In addition, you do not bet real money and you are even received with a welcome bonus like in "real" online casinos. However, since the manufacturers of the apps still have to make money somehow, there is the option of so-called in-app purchases. For example, this could be more coins or new games.
Our social casino recommendations
If you are curious now, here are a few suggestions from the best social casinos:
Slotomania: Slotomania offers one of the best free social casino apps. Every month, up to 5 million people play here at an endless number of slots
House of Fun: Over 180 games await you and of course no deposit is required to play in the House of Fun
Billionaire Casino: In addition to social slots, Billionaire Casino also offers other social casino games, including social roulette, video poker and blackjack
The providers' apps are available for both Android and iOS, so just drop in on your Play Store or App Store.
Are there real money social casino games?
Where we're at right now, yes. At Chumba Casino, for example, you can win real money prizes. The game is not played via the app, but via your browser or the Chumba mobile casino. Then you have the choice between the so-called sweepstakes, free raffles and competitions, and a deposit.
Social casinos vs. Online casinos
You know best what type of player you are. Real money online casinos are of course indispensable for tough gamers who want to do more with their money. We have listed trustworthy providers with a license for you here at Casinova.
But if you are looking for fun, games and excitement, social casinos are also suitable. We look forward to your opinion in the comments and are happy to help.