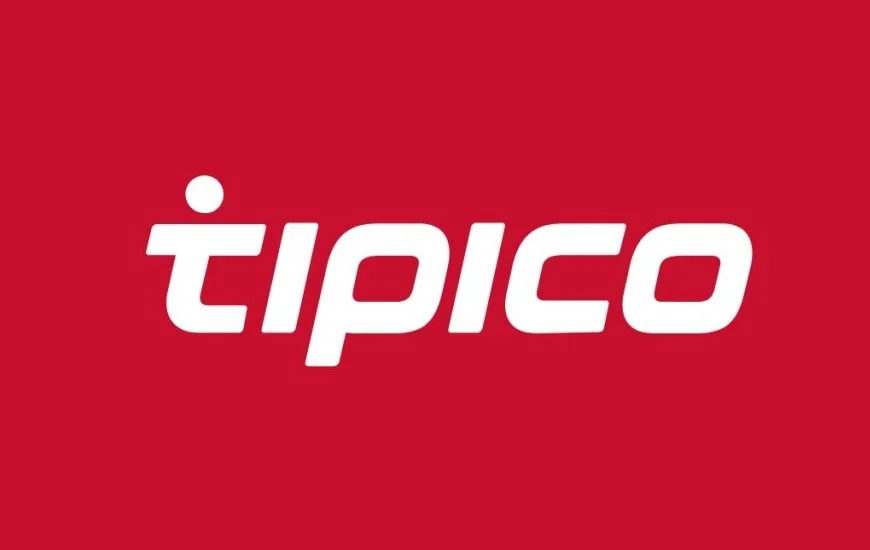 The sports betting provider, founded in 2004, is currently launching its first online casino in the USA. The gaming operator has already secured sports betting licenses in several US states in the past few months. But how promising are Tipico's expansion plans on the US market and which land-based casino is the betting giant cooperating with?
Tipico is one of Europe's leading providers of sports betting and casino games. Only a few months ago we reported on the history of Europe's largest betting company. The Tipico Group currently has around 1,800 employees.
As previously announced, Tipico is now implementing its expansion plans and entering the casino business in the USA. A little more than two weeks ago Tipico opened its first online casino in the USA. However, the offer is initially aimed exclusively at players from the US state of New Jersey.
Tipico works with land-based casino
The gaming provider based in Malta has started a cooperation with the Ocean Casino Resort in Atlantic City in order to be able to officially offer its offer in the USA. This established casino has also been operating an online casino for some time and is in turn entitled to issue further so-called "white label licenses".
Since Tipico was able to secure such a license, the sports betting giant is now authorized to offer not only online slots, but also card games such as blackjack, at least in the US state of New Jersey.
The Tipico online casino in New Jersey now offers almost 70 casino games, the majority of which are online slot machines. It is planned, however, that the offer will be steadily expanded. Only some time ago Tipico was able to secure a sports betting license in New Jersey, so that the company is now authorized to officially offer both sports betting and casino games. Just a few weeks ago we reported that a German Tipico player with a stake of 2.50 euros had won around 16,500 euros with his betting slip.
Only time will show if Tipiсo can become one of the best online casinos.
Tipico main info
Tipico is an international provider of sports betting and casino games. The company was founded in 2004 and is now managed by the Austrian Joachim Baca. Around 1,800 employees are currently employed directly at Tipico. Tipico still sponsors numerous football clubs to this day. These included Hamburger SV, FC Bayern Munich, RB Leipzig, Werder Bremen, VfL Bochum and TSG Hoffenheim.
Market entry in other US states planned
Tipico is currently trying to set up an online casino in other US states. The main focus at the moment is on the states of Michigan, Pennsylvania, West Virginia, Delaware and Connecticut. They are currently planning to liberalize online casinos. Accordingly, Tipico hopes to be able to open online casinos in these US states in the course of next year.
Conclusion
Tipico cooperates with the well-known Ocean Casino Resort in Atlantic City and is therefore now in possession of a white label license. As a result, Tipico can now offer casino games such as virtual slot machines and card games, at least in the US state of New Jersey.
The Malta-based gaming provider expects that the offer can soon be expanded to many other US states. It will be interesting to see how successful Tipico will be in the likewise highly competitive online gambling market in the USA.