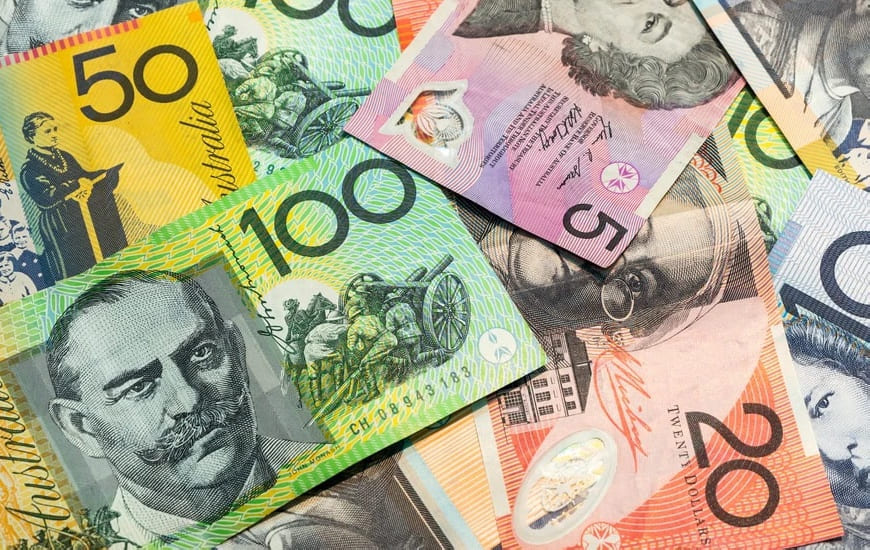 To finance her gambling addiction, a woman in Australia is said to have cheated on her employer for the equivalent of more than 600,000 euros. However, she did not gamble away the stolen money in a "normal" online casino, but in a so-called social casino. So she never had the chance to win real money.
We reported on the emerging trend of social casinos back in April of this year. In a social casino, the focus is on the social aspect. The players should have fun here and be able to communicate with one another. A 49-year-old woman from Tasmania, Australia, was a little too enchanted by the colorful social casinos. She cheated on her employer with a high six-figure amount and immediately gambled away the money in the social casino. The frightening thing is that she never could have won a cent in the social casino. That means, all she could do was lose.
We do not quite understand how it was possible to lose such an amount of money at a social casino, as there is a list of the best online casinos for australia. By playing at these casinos you get real money.
Account manager steals from hospital
In the period from 2016 to 2019, the defendant Rachel Naomi Perri carried out a total of 475 fraudulent transactions, stealing a lot of money from her employer. The 49-year-old woman worked as an account manager in a hospital in Tasmania, Australia. Over time, a total of 940,221 AUD damage has accumulated. That corresponds to the equivalent of just over 600,000 euros. It is unclear why it took so long for the superiors to notice the theft. A few days ago the Australian news portal ABC Net reported on the case. Just a few months ago we reported a similar case in which a travel agent from Australia cheated on her employer for nearly USD 630,000 and gambled away the money as well.
"Heart of Vegas" ruins 49-year-olds
What is special about this case is the fact that the perpetrator did not gamble away the money in a "normal" online casino. Instead, she used a social casino, in which no real money winnings are possible at all, in order to play excessively here. The older woman especially liked the well-known game "Heart of Vegas". This inviting game is advertised with the slogan "best Vegas-style casino game 2021".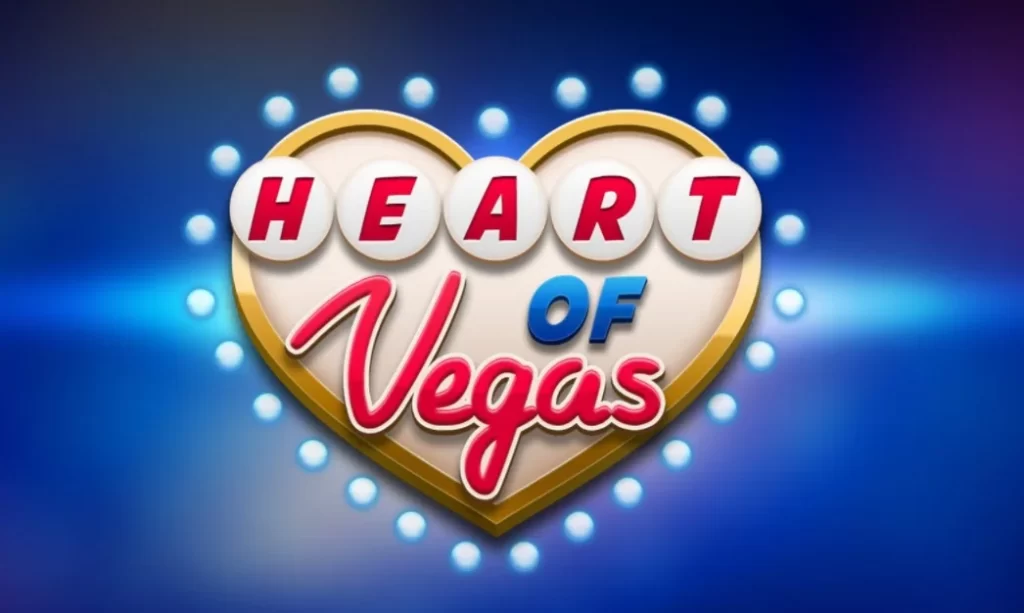 In order for users to be able to play this and other games in the social casino, they must first purchase tokens for real money. However, during the actual game they can only win more tokens, which in turn can be gambled away. As I said, real money cannot be won here. All the more frightening is of course the fact that the former account manager from Australia gambled away the equivalent of more than 600,000 euros in the social casino.
The perpetrator is said to be heavily addicted to gambling
The perpetrator is said to have initially only gambled away her own money and then started to take out additional loans in order to be able to continue playing. When the money ran out and several credit cards were exhausted, the woman began to steal from her employer. For this purpose, she booked corresponding funds from company accounts on various credit cards in her favor. The woman is said to be still heavily addicted to gambling and her "chances of recovery are slim to nonexistent". Just a few weeks ago we reported that truck drivers are particularly prone to gambling addiction.
The perpetrator now has to answer for her deeds in court. In total, she is accused of computer fraud in 25 cases. After her arrest in November 2019, she directly admitted the alleged acts in full. The verdict is expected to be pronounced in about a month. The woman faces several years imprisonment, particularly because she has a criminal record. At the same time, the woman's ex-employer wants to initiate civil proceedings in which the lost money is reclaimed from the perpetrator. It remains questionable, of course, whether the former employer will ever see even a small part of the stolen funds again.
Conclusion
A 49-year-old woman from Australia manages to carry out numerous unauthorized transactions from the company accounts of her employer over a period of several years. In doing so, it causes damage amounting to the equivalent of more than 600,000 euros.
The woman addicted to gambling gambled away the money in the social casino without ever having even had the chance to win real money. One can only hope that the woman may get her problem under control as part of gambling addiction therapy and can start a new life after her probable prison sentence.