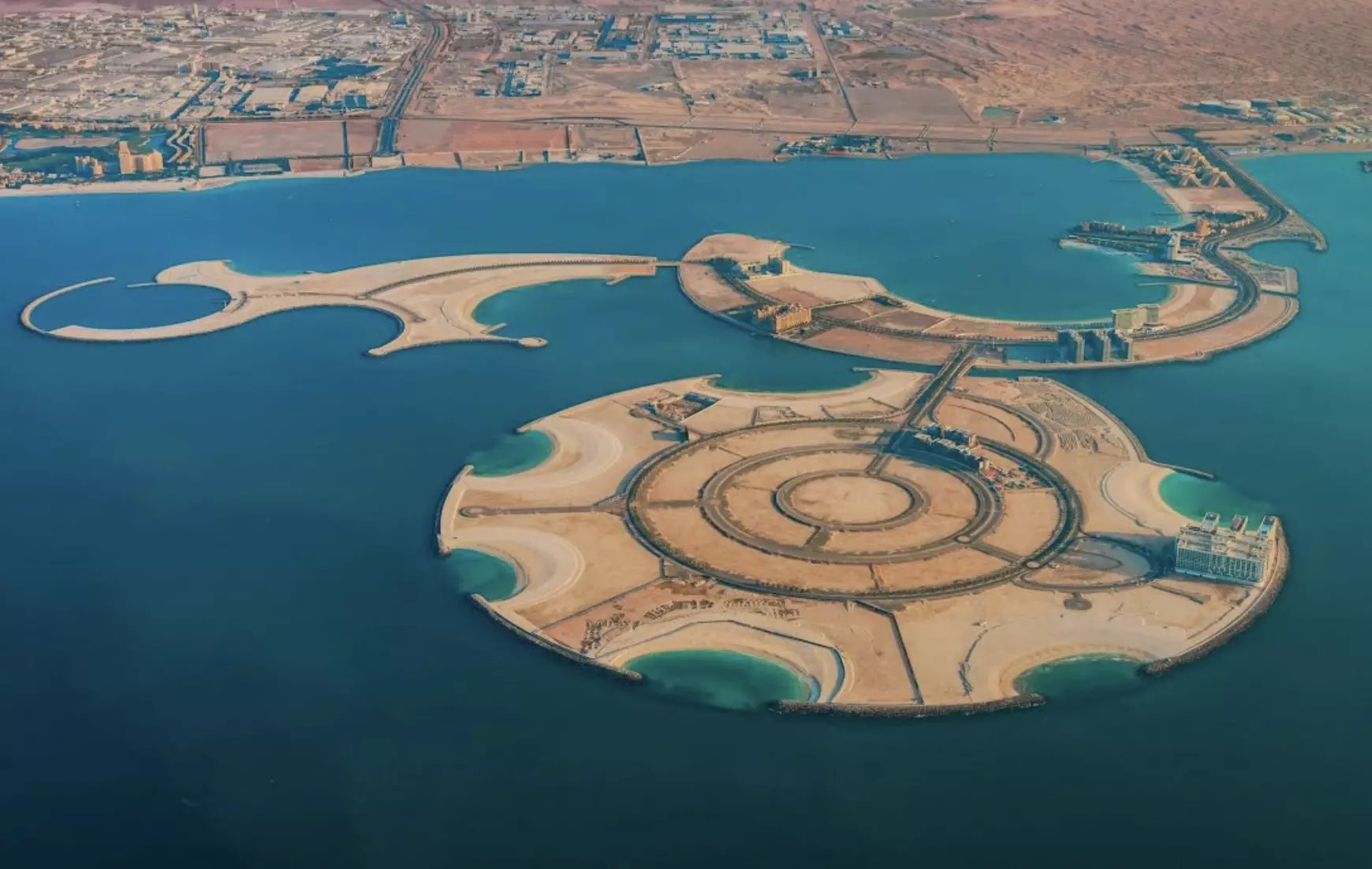 Gambling is strictly prohibited in the United Arab Emirates (UAE). But in order to remain an attractive travel destination for tourists in the future, the first casino ever is to be opened on the Persian Gulf in the Emirate of Dubai. The hotel and casino operator Wynn Resorts officially confirmed plans a few days ago.
Back in February this year, we reported on the rumors that Wynn Resorts is planning to open a casino in the Emirate of Dubai. Now the plans have been officially confirmed by the renowned hotel and casino operator. Accordingly, it is currently assumed that the gigantic casino resort with over 1,000 hotel rooms could open as early as 2026. But what will the gigantic project ultimately cost and what made those responsible in the UAE reconsider the strict gambling ban?
Casino resort Wynn Marjan is scheduled to open in 2026
Some time ago, the planning of the luxury resort Wynn Marjan started in Dubai. In addition to more than 1,000 rooms, a pompous casino should also be available. With approximately 18,000 square meters of gaming space, Wynn Casino in Dubai will then be roughly twice the size of Wynn Casino in Las Vegas. The opening of the luxury resort right on the beach is currently planned for 2026.
In addition to the casino resort with an adjoining hotel, ten different restaurants and lounges as well as a luxurious spa area will also be available to guests at the Wynn Marjan. There are also modern shopping facilities and a conference and congress center that should leave nothing to be desired. The exact costs for the luxury resort are not yet known. However, the Wynn Marjan resort is expected to cost several billion dollars.
In the United Arab Emirates (UAE) on the Persian Gulf, strict Islamic rules apply, according to which gambling, among other things, is strictly forbidden. The capital of the UAE is Abu Dhabi. Around ten million people live in the UAE. Those responsible do not want to legalize gambling completely, but primarily want to give tourists the opportunity to gamble legally in certain places.
Wynn CEO praises rapid liberalization
In his statement, Wynn CEO Craig Billings praised the quick and unbureaucratic process of legalizing gambling in the United Arab Emirates (UAE). We are not dealing here with multi-year approval phases, but are already well advanced in legislation. Specifically, in an article published in May 2021, we asked ourselves whether gambling in Dubai could soon be legalized.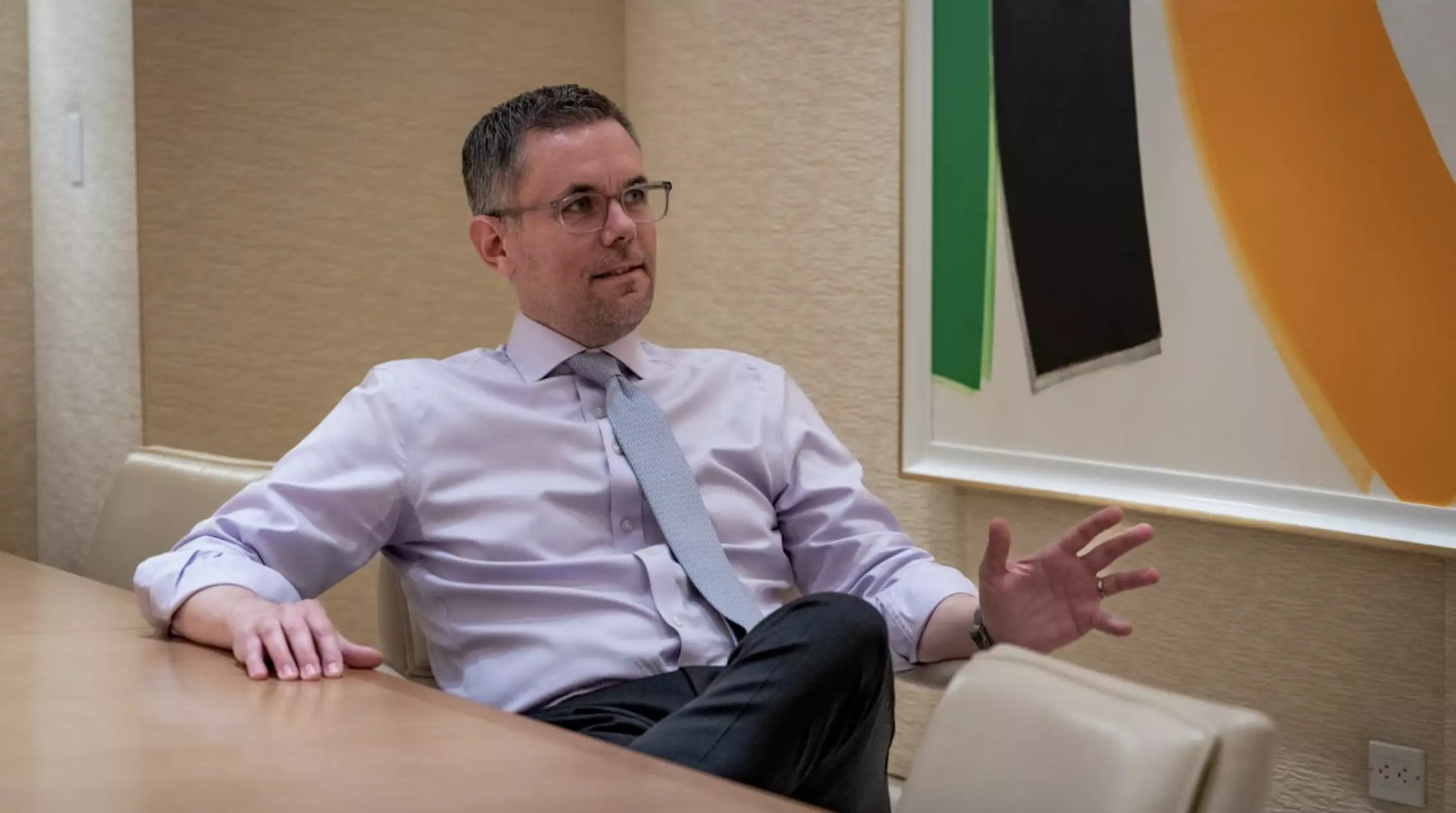 In addition, Billings praised the fair tax rate and license structure. Overall, the hotel and casino operator Wynn sees enormous potential in Dubai. After all, the UAE is already a popular travel destination, especially among Europeans.
In addition to Wynn, the competitor Caesars Palace is already active in Dubai – but only with a resort without a casino. MGM Resorts International is also currently building a gigantic resort in Dubai. In January 2021 we reported that Caesars Palace had to sell three casinos in the USA.
Conclusion
Now it's official: The first casino will open in Dubai in a few years. This step marks a clear turning point in the strictly Islamic emirate. After all, gambling was completely forbidden here for years and was punished with sometimes severe fines or even imprisonment. Those responsible hope that the liberalization of the gambling sector will primarily attract wealthy tourists, especially from Europe.