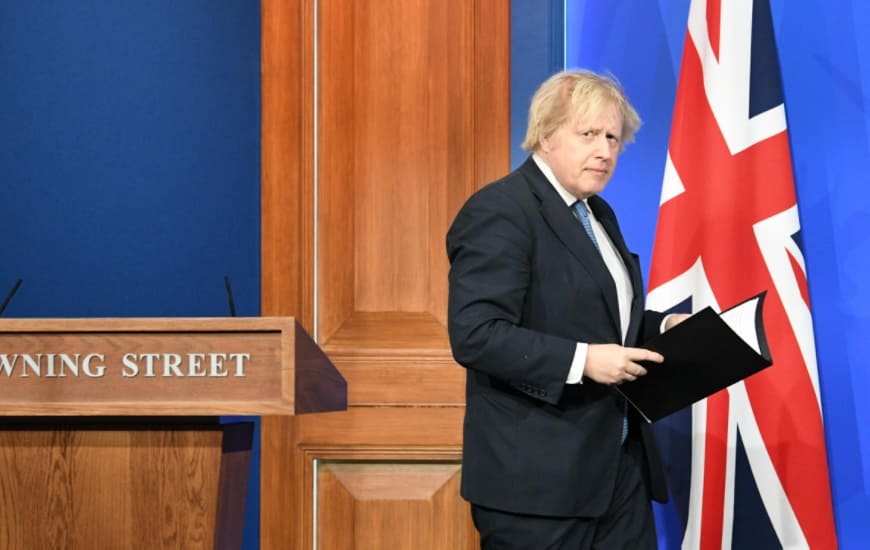 As the British newspaper The Guardian reported about two weeks ago, MPs from the ruling Tory party are said to have worked for the gambling association Betting and Gaming Council (BGC), among others. More specifically, several UK MPs are believed to have written and published advertising mails about gambling. But what are the consequences of this behavior for politicians?
The current scandal surrounding profitable sideline jobs for British politicians is widespread. As reported by The Guardian newspaper, several articles are said to have been published on the ConservativeHome blog. Under each article there was the note "sponsored by the Betting and Gaming Council". As early as March of this year, we reported on the suspicion that ex-Family Minister Schröder could be a lobbyist for state gambling.
Tory politician praises bet365 tax payments
One of the posts was about the fact that Tory politician Jack Brereton had praised the tax payments made by bet365. Specifically, he made the following comments in this context:
"It should not be forgotten that bet365 and its founders are the largest taxpayers in the UK and transferred around £ 614.6 million to the Treasury in 2019/2020 (…)."
In addition to the positive portrayal of individual gambling providers, the criticized blog posts also dealt with the risks that would arise if strict betting limits were introduced. In addition, a member of parliament involved emphasized in an article that the new legal situation must not jeopardize the competitiveness of gambling companies.
Politicians didn't get any money for blog posts – but other amenities?
As the British newspaper The Guardian reports, the politicians concerned should not have received any money from the gambling association for the blog posts. Instead, however, there are suspicions that the UK MPs may have benefited from other amenities. The suspicion should arise in particular from the information that individual MPs have given regarding their secondary activities.
Specifically, for example, Tory politicians Philip Davies and Mark Jenkinson received VIP invitations for a horse race this summer. These tickets are said to have been worth £ 1,400 each and were probably made available free of charge by the gambling association.
In addition, Tory MP Laurence Robertson has spoken out against strict gambling laws several times in parliament. As the British newspaper Mirror reports, Robertson received a five-figure sum every year for his lobbying activities with the gambling association. Just a few days ago we wrote an article about what the credit card ban has done in gambling in the UK.
Conclusion
From the articles sponsored by the Betting and Gaming Council (BGC), there is of course a clear trend towards more liberal gambling laws. The reprehensible thing is not that the gambling association has positioned itself in this way, but that several British MPs support the association with clear statements. It will be interesting to see whether the activities of British politicians will have any further consequences.