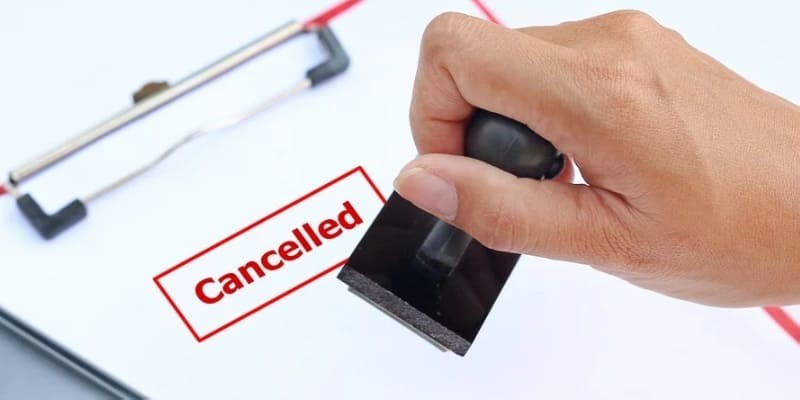 Gambler wanted to play again one day after he introduced me his Cashback Slot strategy. The new NetEnt Slot Bollywood Story had particular significance to him. He said that I should cancel the PayPal-payment of 1500€. He has a good feeling and sometimes you are particularly lucky by cancelling.
Recommended Casinos For You
I have to confess that I would not cancel any withdrawal just to be able to continue playing a day later. For this reason, I wanted to have nothing to do with the Session, but Matthias opened my account and let him switch there and manage as he wanted. I didn't care, but in retrospect he told me his Plan so I could explain it here.
Gamblers Slot Trick – waiting for profits and calculated risk
First of all, the Slot should only be played once. Therefore, he has looked at comparatively low stakes of€ 18, first of all, what is going on and waited for two profits, which pay more than 10 times the stake. After 61 Spins he received 400€ and then again 4 Spins later 200€. Due to the first Spins he had a total loss of 156€. Almost 1,400 € were still on the account. The decision to go All-in followed, this time a little more sensible than at the last LeoVegas Session.
As long as he was over € 1,000, he played at € 45 per Spin, as soon as he came under it, it was only € 18 per Spin. 11 Spins followed, where he had to give more than he came in again. It followed the downshift to 18€. At the second. Spin on 18€ finally got a good picture and gave him 600€.
Play higher immediately after winning
The profit immediately brought the balance back over€1,000. So go up again, so that the Slot can give something right now. After 13 Spins there were finally free games, he even called me to it. I looked at her, the tension was great. How often do you have already Free Spins on 45€, especially since he would have been the losses of the other days again, if there was only a 100-fold win.
After 10 free spins, the certainty: only 635€. That was a real disappointment. So just continue playing, at some point must finally come a Big Win. The Plan was continued. In the next 24 Spins to 45 € did not come much, therefore was then turned down again, because the balance was less than 1,000€.
There followed 2 spins at € 18, which gave almost € 200, so it went up again with respect to the stakes. He played a total of 9 turns to 45€ before he had to be put down again.
This was followed by 58 Spins on 18€. Towards the end there was a good picture, which brought 1,000€ profit. So it went up again to 45€, after 2 Spins again gave free games. These brought this time at least 825€. Matthias made 7 more Spins and finally paid out € 2.5000. 2 times Free Spins on 45€, 2 times not even a 20-fold profit-despite everything, disappointment spread to him.
Important rules that Gambler used when playing are the following:
Start with a standard bet to which you always like to return.
Wait for 2 big wins (at least 10 times).
Boost as soon as the winnings come, and you always have a fixed Limit in your mind, from which you set down.
Increase immediately as soon as you have exceeded the Limit again and a Spin on the higher bet is possible without falling below the Limit immediately.
Stick to the Plan, especially when the money is running out. Don't lower it first.
Continue playing until something comes and does not leave the Slot.
All in All, this was his game strategy this Time. This Session has paid off, but I would not recommend it. Experience simply shows that such profits are rather the exception. It's a fun game, but it's a fun game. Please only imitate if you can also get rid of a loss.
There is no guarantee for a profit here either, but according to his statements, it has saved him several times. Rescue is now a bit exaggerated, because in 2 Sessions almost € 5,000 were used and he has now paid out € 2,500. However, he has lost a large part of the stakes.