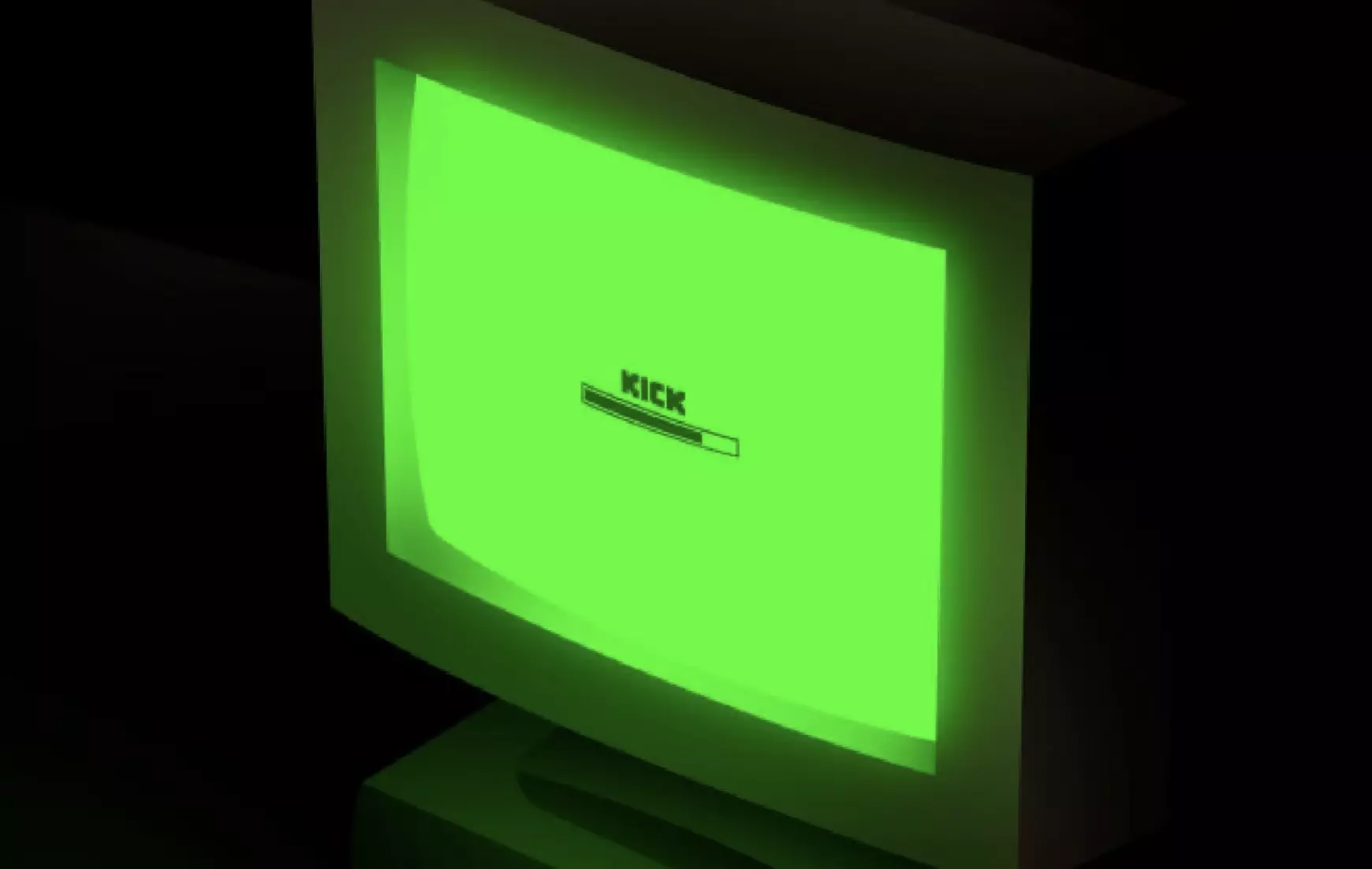 At the beginning of the year we reported that Twitch was about to end an era for casino streamers. The platform has significantly tightened its rules for gambling activities, making it increasingly unattractive for casino streamers in particular to stream here. The result: many a gambling streamer switched to the competing platform Kick. The streamers are lured here, among other things, by a loose set of rules and high participation in the income.
Kick is very popular with casino streamers
Since the new "Twitch Rules" came into force, streaming in online casinos such as Stake.com in particular is no longer permitted. Back in September 2021, we answered the question why so many successful casino streamers play at Stake.com in an article published on Casinova.org.
So many gambling streamers who previously played at crypto casinos like Stake casino switched to the competition Kick. This is a comparatively new platform that still tolerates casinos like Stake. However, the casino streamers who are successful on Twitch face the challenge of having to get their fans excited about the new Kick platform. Legal content is often still streamed on Twitch and a link to Kick is then shared at the appropriate point to lure viewers to the new platform. Gambling streams are then published here.
Is there cheating at Kick.com?
About a week ago, the polarizing Berlin streamer "Tanzverbot" expressed the suspicion that cheating was taking place on the new Kick platform. So he thinks it is extremely unusual that a short time after the "kick hype" on the new platform, a similar number of viewers should be active as before on Twitch. He therefore accuses the platform of using so-called "viewbots" that artificially increase the number of viewers.
In the past, Tanzban, known for its critical opinion on gambling, announced a casino stream itself. However, it quickly turned out that it was just a PR campaign and that he continued to demonize casino streams.
So far, however, there is no proof that Kick is being cheated on. However, it does seem to be striking that some streamers on a new platform like Kick soon have as many viewers as they did on Twitch in the past. Just a few weeks ago we reported that the successful GTA streamer "Bazzi" started streaming casino games on Twitch and was immediately blocked.
Conclusion
Many big casino streamers are now on the new Kick platform. A lot of gambling content can no longer be streamed on Twitch. The controversial streamer "Tanzban" has now publicly expressed the suspicion that Kick is falsifying the number of viewers. After all, it is unbelievable that there should be as many viewers on a new platform as quickly as on Twitch. However, this allegation has not yet been proven.