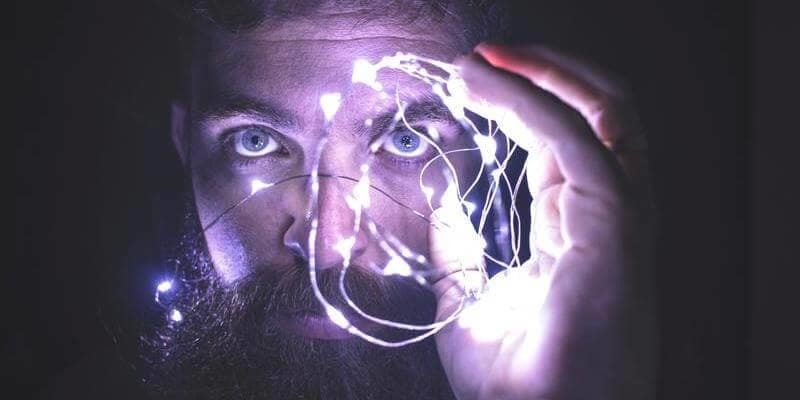 When you start playing at any online casino, you shouldn't only be considering 'where' to put your money; you should also be thinking about 'when' and 'how' to cash out. Deciding when to withdraw your winnings is a big part of an effective money management strategy – follow this advice to hone your approach and develop effective tactics.
When to Cash Out
There are several measures that can help to indicate 'when' you should cash out. For example, setting a 'pot limit' can help ensure you don't spend more than you can afford. You might also want to withdraw any winnings over that amount to avoid overspending next time. If you deposited more than you wish to spend in order to take advantage of welcome offers, it's a good idea to return to your chosen limit as soon as possible.
Whatever approach you choose, try to make a firm decision and stick to it – this makes it easier to see how well your betting strategy is working. Once your strategy's in place, it's time to look at 'how' to cash out in an online casino.
How to Cash Out
Bonus Thresholds
If you've recently taken advantage of a bonus or welcome offer, there are usually restrictions on how much cash you can withdraw. These are commonly called 'wagering requirements' or 'betting requirements'. Wagering requirements mean that bonus amounts are only valid after a player wagers a certain amount or plays a specific number of times. If you withdraw funds early, you could risk losing your bonus. Check the terms and conditions at your online casino for exact details.
Security Checks
All financial companies, including online casinos, are subject to 'Know Your Customer' laws, designed to prevent money laundering. This means they're required to obtain proof of age and address from users, in order to ensure all customers live in an area where gambling is legal, and are over the legal age to play. Before you cash out for the first time, you may be asked to provide a scan/fax of your photo ID. This can be your:
Passport
Driving Licence
Photographic National Identification Card
You'll might also need to provide an official letter like a utility bill or bank statement, which is no more than three months old.
How Long Does Cashing Out Take?
Bank Transfers
If you're cashing out straight into your bank account, you can generally expect the funds to clear within three to five days. However, credit cards, PayPal and other e-wallet systems can sometimes take longer due to additional security checks on both sides. Your online casino's terms and conditions will give you a clearer timeline, and some even offer faster withdrawal times to customers who have worked their way up the VIP scale using loyalty schemes.
Beware of 'reverse withdrawals' during this period. These allow players to use funds they have already requested to withdraw, and can ruin a good money management strategy.
Currency Transfers
Other factors that can affect withdrawal times are currency conversions and transfers. If an online casino doesn't support your native currency, any deposits must first be converted into an accepted currency, which may result in additional delays and fees. Remember to check that your currency is accepted before joining a casino, and to keep an eye on exchange rates.