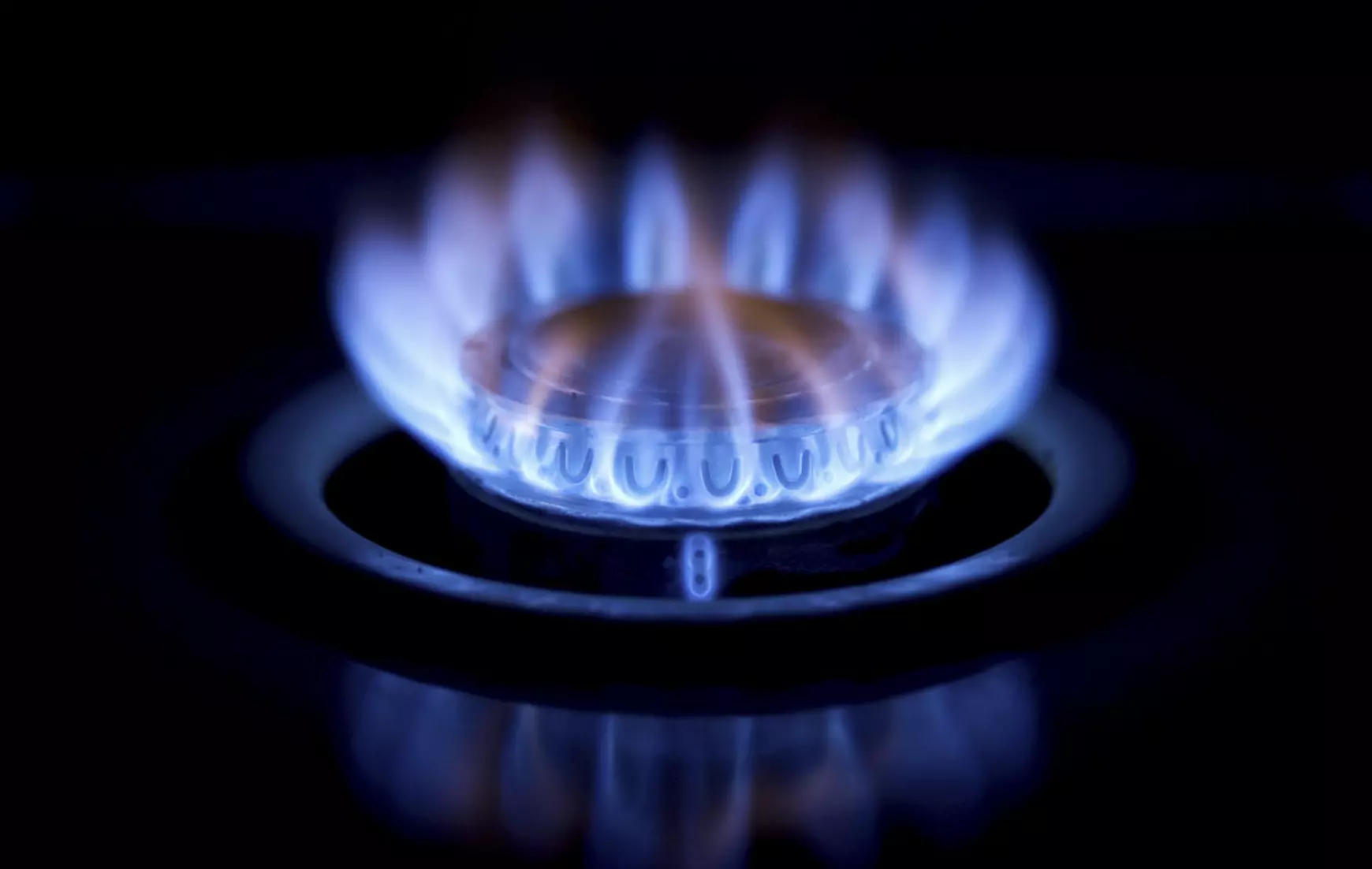 People in Europe are currently enjoying a largely carefree summer, after the corona pandemic last affected everyday life for more than two years. But no one knows what will happen in the coming weeks and months. We are currently not only struggling with a virus, but also with a record-breaking inflation rate, Russia's ongoing war of aggression in Ukraine and the resulting gas crisis. And by the way, there is also climate change. It was only in February of this year that we reported on Gamomat's "Gaming for the Climate" climate project.
Consumers face a major challenge
In July 2021, a megawatt hour of wholesale gas still cost 36 euros. Almost a year later, on July 25, 2022, the price for the same amount of gas was already 162 euros. That's a price increase of 350% in one year. In addition, Russia has already announced that gas volumes could be further reduced in the coming weeks and months. Consumers will therefore face considerable additional financial burdens. Falling gas prices are not to be expected in the short or medium term.
On the contrary: Experts assume that European energy prices will remain at a high level in the long term.
The federal government is currently planning a surcharge that suppliers can use to pass on the corresponding price increases to consumers. An increase in gas prices of between 1.5 and 3.0 cents per kilowatt hour is currently to be expected. However, the exact amount of the levy has not yet been determined. A model household with a consumption of 20,000 kWh could then incur additional costs of up to 476 euros per year as a result of the gas surcharge.
The gas crisis is also affecting the inflation rate. This is currently at a record level. In June 2022, this is expected to be 7.6%. About a year ago, the inflation rate in July 2021 was still 3.8%. Consumers can therefore afford less and less for their money. In addition to energy prices, the costs in many other areas of life are also increasing.
What is the impact of the current situation on the online gambling market?
Just a few weeks ago, the gaming provider Entain announced a significant drop in sales in a press release. In the first half of 2022, this was 7% for the PartyPoker and bwin brands. The negative sales development is due, among other things, to the difficult economic situation and difficult trading conditions. In February of this year, we also reported on a study that forecast a 45% drop in sales for the slot machine industry in 2021.
The fact is that many consumers will have noticeably less money in their wallets given the current situation. For this reason, it does not seem unlikely that the online gambling market will also suffer from the many crises with some delay. Gambling friends simply have less money left over for (dispensable) expenses such as leisure entertainment.
Conclusion
We are currently living in challenging times. In addition to the war in Europe, we will have to contend with the resulting gas crisis by winter at the latest. Many consumers are worried about skyrocketing energy prices and that it might soon no longer be warm in their own four walls. Added to this are inflation, climate change and the corona pandemic, which has not yet been completely eliminated. In view of this situation, it is not really easy for an optimist at the moment.