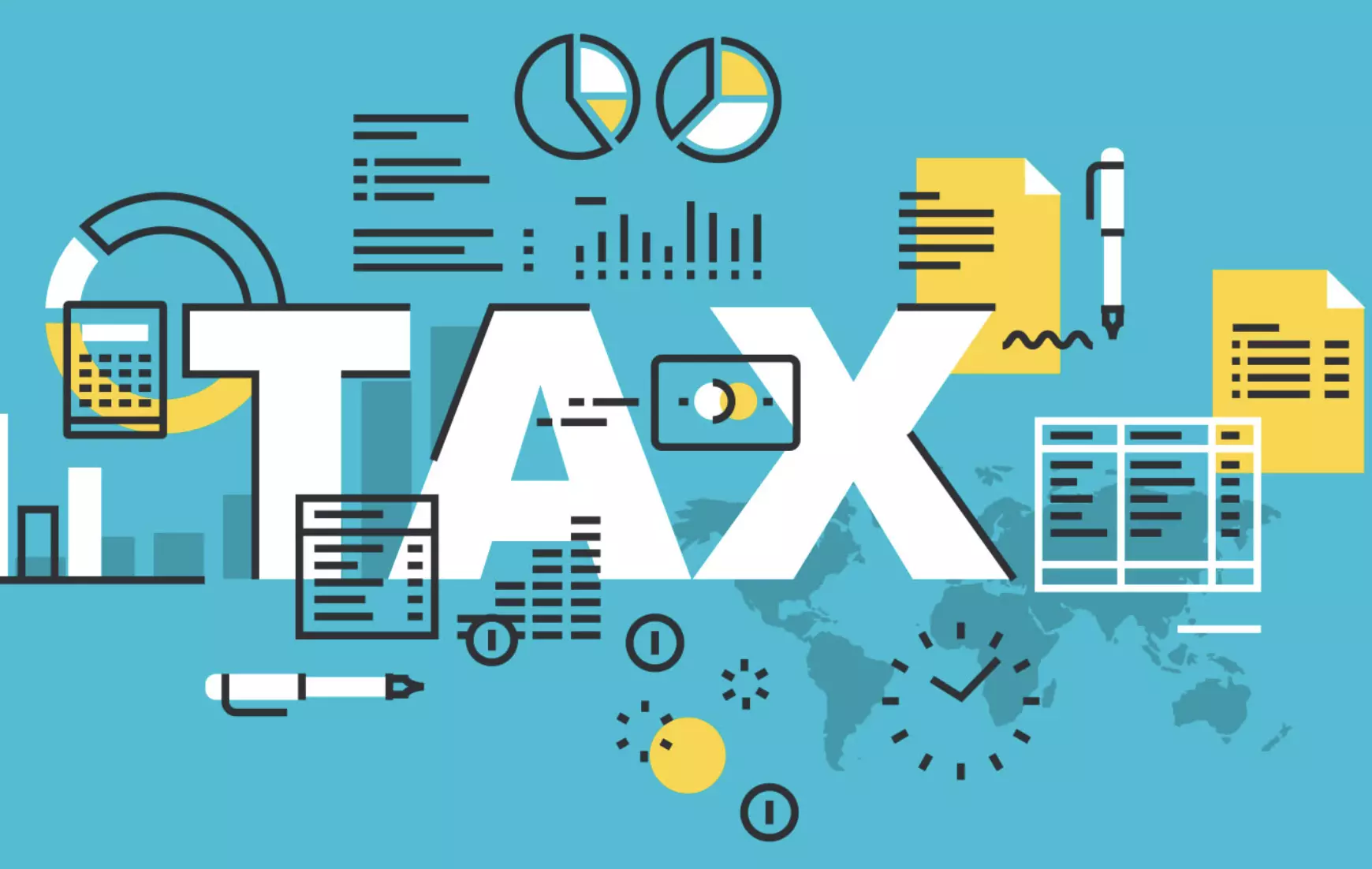 As early as May last year, we reported that gambling advertising with celebrities was banned in Great Britain. And today the next bad news is just around the corner: the British government is currently planning to introduce a new health tax for the gambling sector. This should be paid by the gambling companies and the amount should of course depend on the respective sales of the companies. At least that's what "The Mail on Sunday" reported almost two weeks ago.
Health tax for gambling-related treatments
According to the current plans, the hotly debated health tax is to be collected from British gambling providers and then flow directly to the "National Health Service". The aim should be to get the gambling companies, some of which are worth billions, to at least partially finance the high costs in the healthcare system caused by gambling. More specifically, the new tax could, for example, better finance the treatment of British players with problematic or pathological gambling behavior.
It is interesting that the British health service has so far refused to accept funds from gambling companies. They feared a possible conflict of interest and wanted to remain as independent as possible. However, many companies from the gaming sector, including larger ones, have so far only donated comparatively manageable amounts on a voluntary basis.
It is not yet clear how high the new health tax will be for the gaming sector. The only fact is that the tax has to be paid by the operators. However, they will most likely pass the additional costs on to the players. It was only in January 2022 that we reported that many British players were criticizing the impending credit checks.
In addition, another article on Casinova.org in the summer of 2021 was about a massive breach of data protection by an online casino in the UK.
Is the British health tax a role model for Germany?
So far, there is no comparable health tax in this country that gambling providers have to pay. For this there is the controversial entry tax of over five percent, which is due in particular for virtual slot machines. Only in February of this year did we report on the high tax revenue from German online casinos. The introduction of such a health tax in Germany would be inappropriate and unnecessary at the current time.
Conclusion
It has not yet been finally decided whether the planned health tax for gambling providers in Great Britain will come or not. The revenue from the new tax could be used to limit the negative consequences of gambling and, for example, better prevent addictive gambling. It will be interesting to see whether the health tax will actually make a difference in practice.