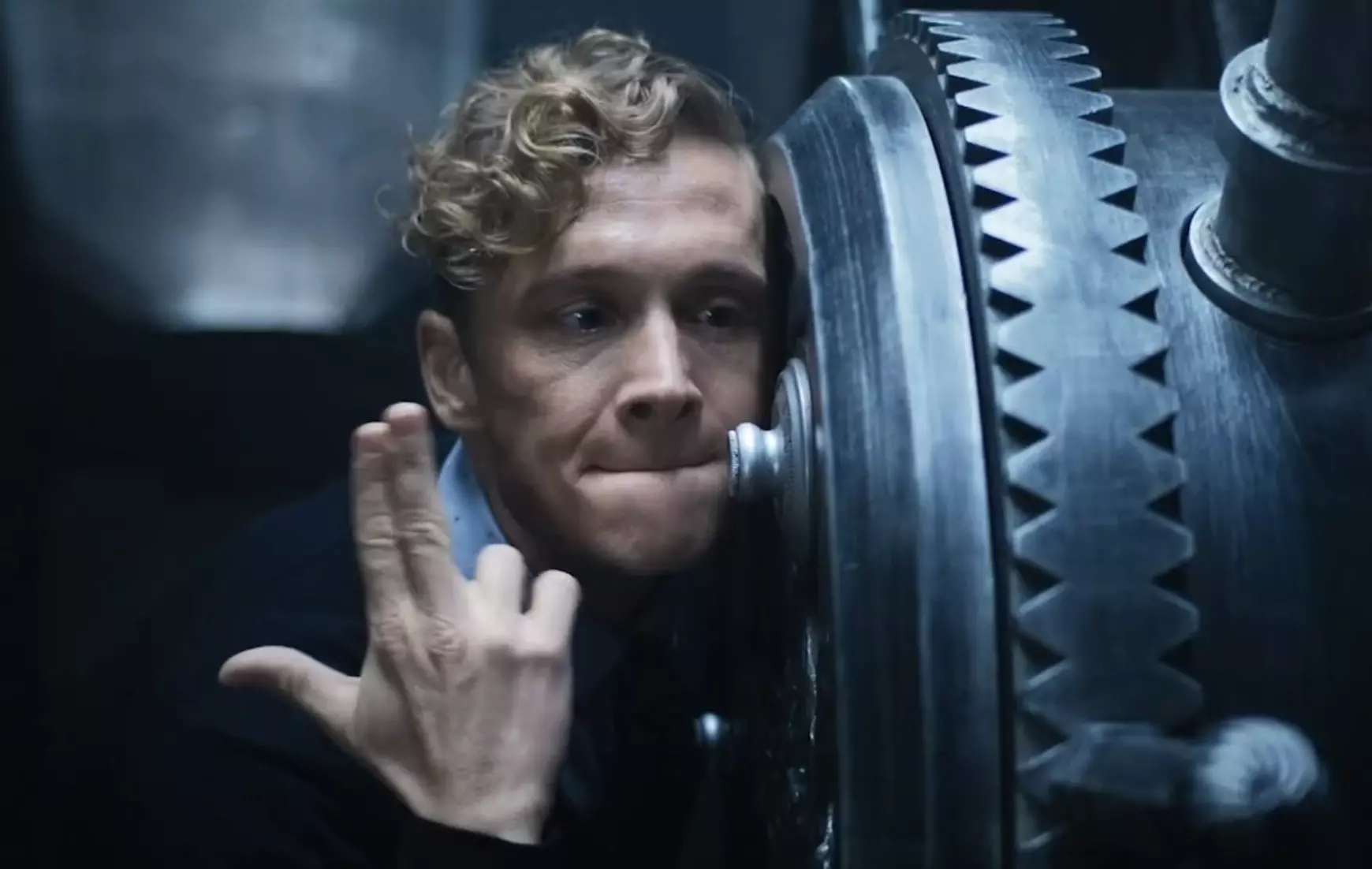 Just a few weeks ago, we at Casinova.org reported that a US lawyer gambled away over 10 million US dollars from her clients. Today's case is about the fact that an employee of the Monarch Casino in the US state of Colorado is said to have stolen half a million US dollars from her employer. According to investigators, this is the largest casino heist in state history.
How could the casino employee steal so much money?
The crime happened on March 12 of this year. At around 12:45 a.m., casino employee Sabrina Eddy is said to have put a total of six bundles of $50,000 each in a box. She then taped the box shut and drove away in her car with the loot. She then returned a short time later to steal another $200,000 from the Monarch Casino vault. Both acts are said to have been recorded by the casino's surveillance cameras. It was only at the end of May last year that we reported on a case from Germany in which a bank employee from Chemnitz who was addicted to gambling managed to embezzle around one million euros.
Casino management: "Sometimes unfortunate things happen"
The reaction of the robbed Monarch Casino in Colorado is surprising. A company spokeswoman soberly said that "sometimes unfortunate things happen to a company." The question arises as to how a single cashier managed to circumvent all controls and snatch an amount of 500,000 US dollars. The former head of the Colorado Division of Gaming, Ron Kammerzell, told 9News that "a number of casino controls have to be circumvented for something like this to happen". A video about the case was published on YouTube by 9News:
Cashier is already in custody
The thieving employee was quickly identified based on the surveillance footage. Sabrina Eddy is now in custody. She told investigating officers that she was hired by a man posing as a casino boss to take the money out of the safe and then hand it over. Whether the judge will believe this version remains to be seen. So far it is unclear whether the stolen $500,000 has already been returned to the casino or is still missing.
Conclusion
In the most primitive manner, a cashier at Monarch Casino managed to steal the impressive sum of half a million US dollars. It is therefore obvious that the security regulations of the casino in the US state of Colorado should be put to the test again.