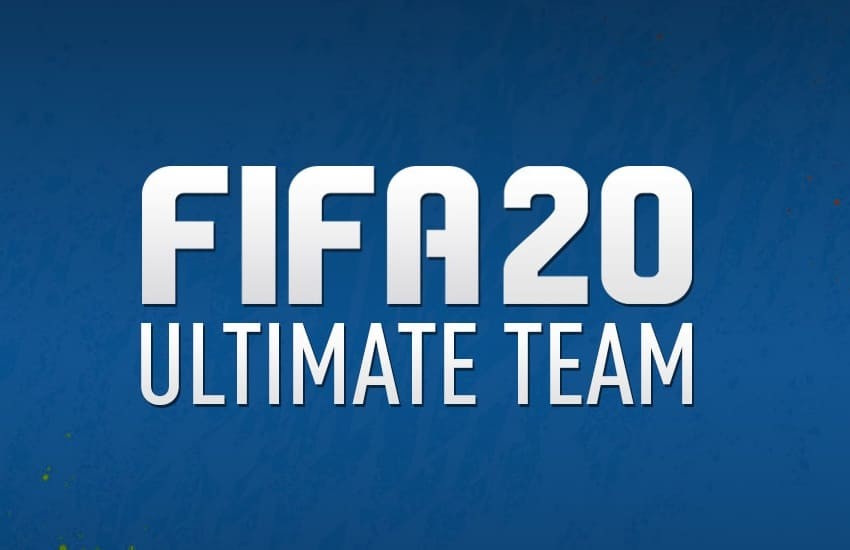 In early February, French newspaper L'Equipe reported that lawyers Victor Zagury and Karim Morand-Lahouazi had filed suit against FIFA's developer, Eletronic Arts.
In the Netherlands and Belgium, loot boxes (such as those available at FIFA) are already considered to be a game of chance and are therefore prohibited. Two Paris lawyers also see the mechanics of the pack draws as a game of chance and have filed suit against Eletronic Arts in France.
What is the FIFA Ultimate Team anyway?
With the FIFA Ultimate Team, EA Games is trying to take FIFA to the next eSports level. You should put together the ultimate soccer team from active players and soccer legends. You can then compete against friends, acquaintances or relatives and at tournaments. The better the player's values, the better your team is and the more you should be able to win. At least that's how EA presents it in an advertising video.
Cards from different packs are required to assemble the team. There are various packs that can be exchanged for the play money currency. The coins or FIFA Points can be obtained for real money, among other things.
In addition to packs that you can get for free or as a reward, you can also buy the following packs of player cards: bronze pack, premium bronze pack, silver pack, premium silver set, gold pack and premium gold pack. The problem is that you don't know which cards are in a pack and which cards you get in the end. In addition, there are only a few rare cards that offer a real advantage in the game. Thus, the process of drawing cards is very reminiscent of gambling.
EA Games has only very vague information about the odds of winning a premium gold pack:
Gold 75 +- players: 100%
Gold 82 +- players: 18%
Gold 84 +- players: 4.2%
The number indicates the total strength of the player, which is composed of different components in the game. If you have stronger players, the team strength increases and with it the chance of winning a match.
The big problem is that some players spend hundreds or thousands of euros to get rare players. In some cases, gaming and addiction behavior similar to that of gambling can be found there. For this reason, more and more countries are taking action against loot boxes.
The Paris lawyers represent clients who are themselves gamers
Ultimately, every player wants to put together their dream team at FIFA Ultimate Team. The lawyer Victor Zagury said in the application:
My client spent 600 euros in five months without getting a big player. The developers of this game mode have created a deceptive and partly addictive system. The more you pay, the higher the chance of getting a big player. We believe this is a game of chance built into a video game because buying packs is no more than a bet.
He also denounces that children and adolescents have so easy and without control access to games with gambling mechanisms.
His client is probably a 32-year-old taxi driver. He would have seen friends and acquaintances "invest" 2,000 to 3,000 euros in the game. He himself would have had problems with arrears in rent payments for his apartment.
There is no trial date yet, but France could be the third country to ban FIFA-style loot boxes. However, you shouldn't expect too much. Lootboxes in Counter-Strike: Global Offensive have already been banned once. However, the game developer Valve has come up with a loophole here, so that even the ban has only a limited use.
Valve introduces new X-ray gun at Counter-Strike: Global Offensive
The game manufacturer Valve introduced a P250 X-Ray X-ray scanner for France. You still need a key to open the boxes, but you can scan the contents beforehand. Then the player can buy the content they already know. However, if the player wants to scan the next box, he has to buy the contents of the first box first. So you just shift the mechanism a bit.
For this reason, one should not have too many expectations of the judgment. Lootboxes are a profitable business for video game developers, which many players seem to like to use. Game manufacturers worldwide are said to have generated 24.2 billion euros with the loot boxes in 2018.
It is therefore only a matter of time before FIFA also finds loopholes. Nevertheless, the European countries should finally agree on whether such loot boxes are gambling or not.