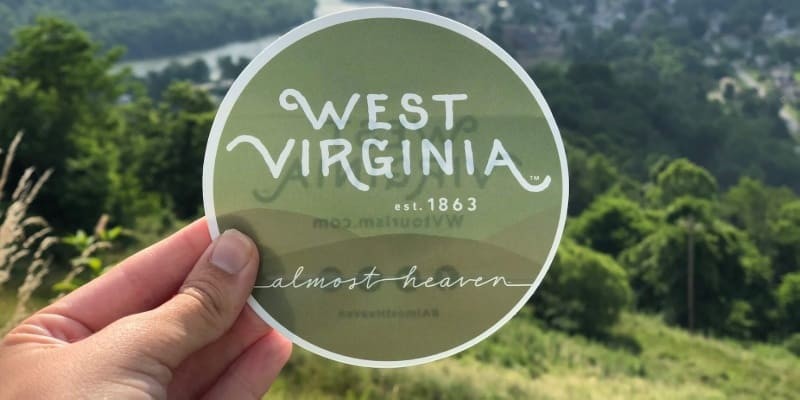 Online gamblers across the world has faced many restrictions since the beginning of the industry.
In recent years more regions have decided to embrace the industry and allow online gambling.

West Virginia recently became the 5th State to legalize online gambling in said State in the USA thanks to Governor, Jim Justice.
A change in legislation
Earlier this year the Governor of West Virginia legalized online casino and poker gambling in the state. The West Virginia Lottery Interactive Wagering Act was approved by Governor, Jim Justice earlier this week.
This after the bill managed to be passed by both the state's legislative chambers earlier this month. With this new legislation in place the state's five land-based gaming licenses will be able to offer residents both online casino and poker products.
There were a lot of concerns about the gambling act and many feared that it would be vetoed by the Governor. As he seemed to be on a mission to veto a series of bills that have already been approved in the legislative session earlier this month. With Former Michigan Governor Rick Snyder issuing a last minute veto of the state's online gambling legislation in December last year many believed Governor Justice would follow in his footsteps.
It seems the concern was not necessary, Justice did veto 27 other bills on Wednesday but spared online gambling. Now West Virginia alongside New Jersey, Nevada, Delaware and Pennsylvania is the only states in the nation where online gambling is legal. It should be said that Nevada are still expected to authorize online casino operations.
The West Virginia Lottery (administrative head of all gambling operations in state) is in charge of deciding on and finalizing the online gambling operations before June 2020. Residents in the state can expect to start taking part in online gambling activities from early 2021.

Digitals spots legalized
Apart from the five states legalizing online gambling it seems that digital sports betting has been approved too. Unfortunately this is of no benefit to the only digital sports betting operations in West Virginia at current time. Reason being that it suspended its services quite abruptly earlier this month.
The services by the operations managed by Delaware's North Wheeling Island and Mardi Gras casinos were suspended because it could not resolve the ongoing dispute amongst their online tech partner, Miomni Gaming and its third party vendor, Entergaming.
That being said there is no news that can damp spirits after Gov. Justice's ruling was announced earlier this week. West Virginia residents can look forward to enjoying online casino and poker gameplay guilt-free.
And as soon as the digital sports betting operations are reinstated, residents will have a third online gambling option to enjoy.
There is still plenty that need to be done in order to get the bill where it needs to be. And it might take a while for it to come into effect but the good news is that it's definitely happening within the next year or two.