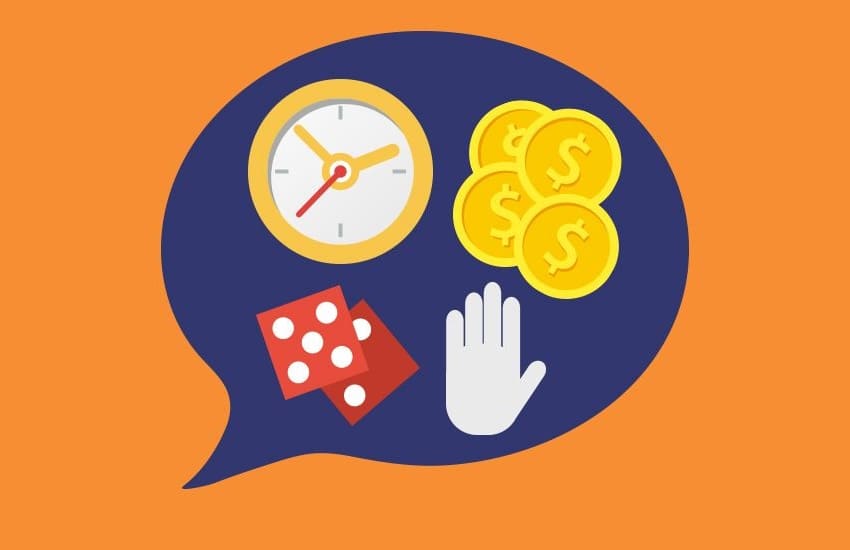 Gambling is exciting entertainment and is harmless as long as you are in control of your game, your wagers are reasonable, and you can stop playing at any time.
However, if your gaming habits turn into an unhealthy thing, it's time for help. You should first confide in friends and family members or see a therapist. However, you can also contact an organization that deals with responsible gambling and gambling addiction and offers specific help for those affected.
Responsible gambling organizations
Of course, gambling does not necessarily lead to problems or addictive behavior. This also applies to online slot machines and other offers on the Internet. However, should you ever invest too much time or money in your game or spend your time recovering losses through higher stakes, it's time for professional help. Organizations, associations and self-help groups that deal with this topic are the ideal point of contact for this. Here you will definitely find contact persons who are familiar with this area and who understand the problems of many players.
Online portal: play with responsibility
The internet portal "Playing with Responsibility" is operated by the Federal Center for Health Education and offers an overview of the various help offers. The site does not offer any specific help itself, but lists advice centers, self-help groups and other help offers. You can search the database of Responsible Games by state, city or zip code to find competent contacts in your area. The website also offers a hotline that can be used anonymously and provides help.
Local help offers on site
While there are often large organizations in other countries that deal with responsible gaming nationwide, the offers of help in the World are mostly organized locally. For those seeking help, this has the advantage that they can find real contacts on site. However, it is often a little difficult to find them. Exactly which organizations in Germany offer concrete help on the subject of responsible gaming differs from state to state and often even from city to city. We recommend contacting a local self-help group here, as there is almost always current information about the best help offers in the respective city or region.
Self-exclusion and limits
Almost every online casino now offers its players the option to either completely exclude themselves from the game or to set certain limits. Deposit limits and time limits are often particularly useful here. Every reputable online casino also has an area on its website that is dedicated to responsible gaming and, in addition to numerous specific tips, also contains links to further help. Even in many online casino tests, these areas are now included in the rating.
Final thoughts
If you experience problems with your gaming behavior or fear that your gaming behavior will develop in an unfavorable direction, you should seek help. The online casinos themselves invest a lot in this area and are your first point of contact for offers of help. You should not be afraid to tell the casino if you have any problems. In a second step, you should invest some time and look for a competent contact person in your area that you trust. Self-help groups can be found almost everywhere. Of course, you are also welcome to share and discuss your thoughts with other players in comments.