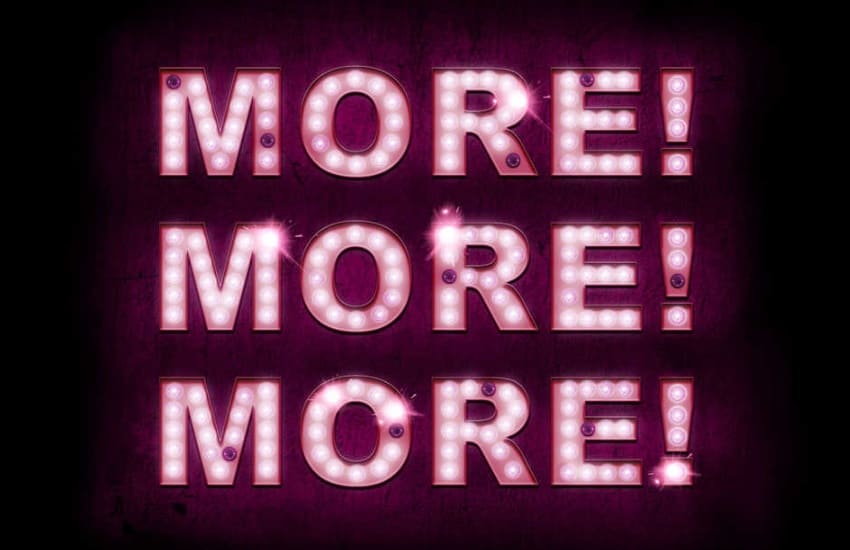 Free spins are the salt in the casino soup, we agree on that, don't we?
The situation looks like this: You play one of your favorite online slot machines in one of our recommended online casinos. You hope for a really big win and then you actually get three (or more) of the coveted scatter symbols. Zack, the free spin mode starts!
If you add a few multipliers and wild symbols, you are almost at the goal of your dreams – you might think. But it is even better, much better. Read on to learn how.
Trigger more free spins = "retrigger" free spins
If free spins get your pulse racing, you will love the retrigger function.
Here's how retriggering works: First, the slot you play must of course be equipped with the retrigger function. Not every online slot machine can say that – unfortunately.
The slot of your choice should contain the retrigger feature. This is not the case with every slot.
So, three or more scatter symbols must appear on the reels during the free spins to receive additional free spins. These will be added to your still available free spins. You don't have to be an Einstein to understand that this will significantly increase your chances of winning. Quite practical, isn't it?
The free spins you retrigger will be added to your free spins already granted.
As an accomplished player, you know that reaching the free spins is the hardest part of the whole thing. So if you retrigger free spins, that's the icing on the cake. It doesn't get much better than that, can it?
Infinite free spins?
Yes, it is even better! If you keep getting scatter symbols, you can theoretically trigger an unlimited number of free spins. We admit: this scenario is not particularly likely, but it is still possible. And you will probably still be allowed to dream.
You can retrigger an infinite number of free spins while playing an online slot – purely hypothetically speaking.
Most online slots, however, have a built-in limit on the number of free spins you can retrigger. Of course, a lot of luck is necessary to reach this limit. In any case, we wish you the best of luck!
What is your experience with retriggering free spins?
How many times have you enjoyed retriggering free spins? Have you ever made a big profit by reactivating free spins? Are you usually satisfied if you get free spins at all or do you only calm down when you retrigger? Are free spins your preferred bonus feature or do you have other preferences?
Share your experience with Respins with other players in comments. We look forward to your contribution to the discussion and wish you the best of luck in retriggering!