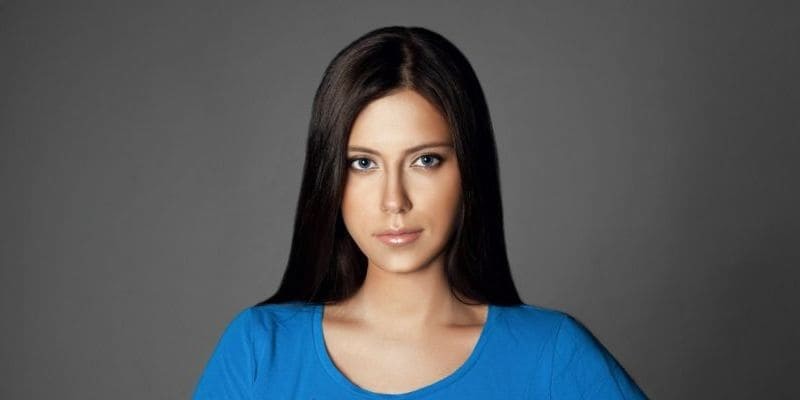 Liliya "Liay5" Novikova was a math genius, a Social Media Star, and a successful professional poker player. 4 days before your 27. She died of an electric shock and was found dead in her apartment in Moscow. In this article I would like to introduce you briefly.
As a good mathematician, Liliya Novikova had a first-class degree as a CAD (computer-aided design) Designer/engineer in the field of metalworking machines from one of the best Russian universities. She studied at the Bauman Moscow State Technical University. There were also job offers from leading Russian industrial companies. She had, however, avoided this Rather and wanted to make a career as a professional Poker Star.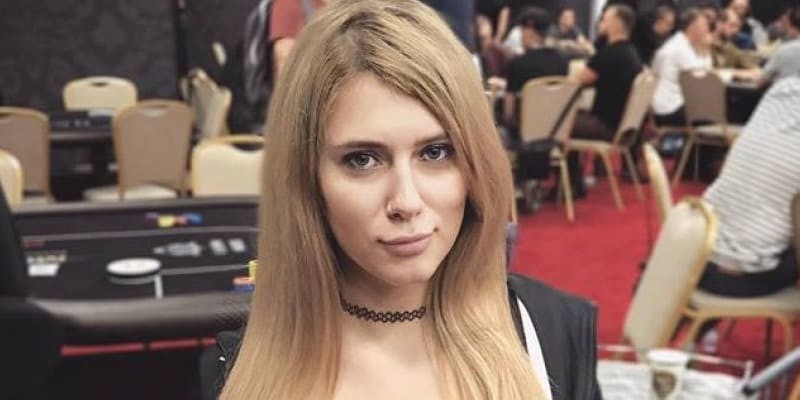 She was famous both as an Online and a real player and appeared in her own Poker web channels. Therefore, she was also considered "Russia's most beautiful poker player". According to reports, she had a contract with PokerStars Online Card Room and conducted her own Masterclass and other workshops for beginners in the field of Poker.
How did Liay5 die?
Novikova's parents had been worried. The 26-year-old didn't answer the phone in her Moscow apartment at the prestigious Kutuzovsky prospect. They asked a neighbour to check if everything was in order. They found the body of the Pokerstars the Bodes of the bath.
The Russian investigation authorities have announced at the first Moment only the following statements:
At the first checks of the corpse of a young woman signs of an electric shock trauma were recorded.
It is currently believed that she had an accident in the bathroom when she moaned her hair or used or charged the phone. Maybe they use both devices at the same time. An autopsy of the body is still pending.
Well-known in the poker scene
She started in the eSports scene. There she had successfully played Dota 2, a valve Multiplayer Online Battle Arena. She was even temporary team captain. However, due to her new career, Liliya played only Diablo, DayZ, Chivalry and others for fun.
At the same time, she also started playing at the poker tables. Liliya has played Poker already as a child, but never professionally. Your coach with the Nickname muchpain. First successes were achieved.
Novikova was a very well-known poker player, especially in the Russian-speaking world. She was a long-time member of PokerStrategy.com she won the 2014 Miss Russian Community Contest. Therefore, the Russian media is reporting that the "sexiest poker player" has died.
She has been a member of the PokerStars Team Online since 2015. She was only 22 years old at the time, but had already received Supernova status from PokerStars. She specialized in Hyper Turbo and Sit & Go's Games. Currently, she has not played for PokerStars but PokerOK.
How successful was Liliya "Liay5" Novikova?
On Twitch she had her own poker channel, via which she streamed regularly as Liay5. More than 100 Videos have been uploaded after the Streams and you can accumulate 24,626 followers. Your Videos also included tips for beginners as well as advanced poker players.
The website" The Hendon Mob " lists Liliya as number 20.122 of the Alltime Money List. Their biggest Live Cash profit is expected to be 54,068 dollars (48,000 euros) at EPT Prague NLH Deepstack. In her career she won 98,904 dollars (about 87,000 euros) in prize money for the Poker.
Despite everything, Poker has always compared them to video games. In an Interview she said so once:
Poker is like a good PC game that is easily addictive. Either you learn to be the best and beat the competition, or you play just for fun.
What else is known Liay5?
On Instagram, she had almost 17,000 Followers. There she described herself as a professional poker player and showed pictures of tournaments-offline as well as online. She also showed that she is not only interested in Poker.
On pictures she staged herself in rowing, boxing and archery. Her hobbies were also snowboarding and swimming. In addition, there were Videos showing how they congratulated Russian military on the day of the homeland defender in February.
Not the first poker star who dies young and with academic degrees
It's not the first poker star who died early. Emma Fryer, an aspiring British poker player (also known as the "Poker Queen"), died in 2017. She had a car accident in the Czech Republic when she wanted to join the World Series of Poker Europe.
The curriculum vitae of Liliya Novikova, a new Trend in the poker scene. There are several women with academic background who want to enter the poker scene. Maria Konnikova is a Russian-American poker player. She has a doctor in psychology. She is currently regarded as the best female Talent of the scene.