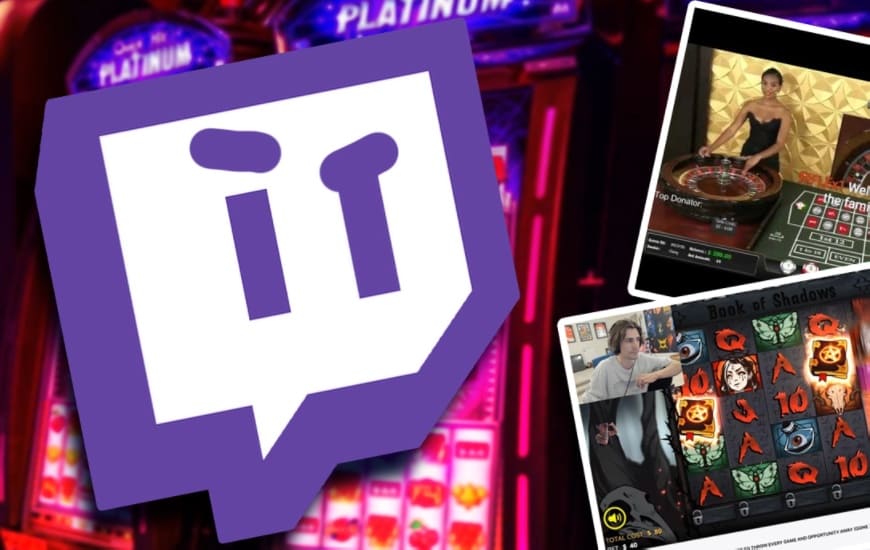 For a few days, streamers on Twitch have been banned from distributing refcodes and reflinks from the gaming sector. Specifically, this involves advertising links for classic slot machine games, for roulette and for dice games. Does that mean the end of the successful casino streamers?
Casino streamers may continue to provide their viewers with video content from the gaming sector. However, with one major restriction: Refcodes and Reflinks have been completely taboo since August 17, 2021. This is likely to cause the business model of many casino streamers to collapse permanently.
The criticism grew louder and louder
In the past few weeks and months, more and more people have been complaining that Twitch continues to allow casino streams without restriction. Most recently, the well-known streamer Asmongold publicly stated that he is not satisfied with the management of the streaming service and fears that the platform could be destroyed over time.
The ban on advertising for casino streams is effective immediately
A few days ago, Twitch announced that it wanted to remove the main reason for holding the casino streams at all. Specifically, the platform has been banning all refcodes and reflinks since August 17th, so that casino streamers can no longer receive any commission for referring new players. This gave the streamers only around a week to remove all advertising links from their channels.
Twitch itself comments on this as follows:
"In order to prevent potential fraud from questionable gambling services that sponsor our content on Twitch, we will forbid the sharing of links and referral codes that contain slot machines, roulette or dice games (…). We will continue to monitor gaming content and revise our handling if necessary. "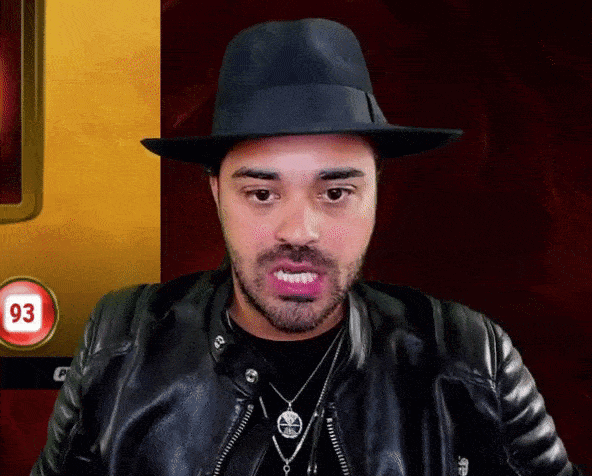 Casino streams are still allowed – but they are no longer so profitable
For the time being, casino streams are still allowed on Twitch. However, the streamers hardly have any financial incentive to hold the streams. The main source of income for the casino streamers consisted mostly of recruiting new players for the best online casinos through reflinks and promotions and receiving a commission for this. Since these advertising links are now completely banned, there is hardly any way to make money with the casino streams. Basically, the current new regulation is equivalent to a casino stream ban through the back door. Most Popular Casino Streamers on Twitch platform:
Conclusion
The new casino advertising ban on Twitch is a clear declaration of war against the popular and, above all, lucrative casino streams. It can be assumed that in the future many casino streamers will stop their activities because they are no longer financially viable. It cannot be ruled out that Twitch will soon also ban casino streams themselves.